Todd McFarlane Crashed The DC Metal Panel At Megacon And Asked Greg Capullo To Explain Why Spawn Beats Batman At the DC Metal panel at Megacon this weekend, hosts Dan Didio, Greg Capullo, and Scott Snyder were greeted by a special guest during the Q&A session: Image Co-Founder and Spawn creator Todd McFarlane! McFarlane stepped up to ask a question, and the moment was captured on video by the Drunken Odyssey podcast.
"Could you tell everybody here in articulate detail, excruciating depth and length, why Spawn is stronger than Batman?" McFarlane asked as the crowd laughed and cheered.
"Right now, I'm going, this guy [McFarlane] used to pay me, this guy pays me," replied Capullo, gesturing at Didio. "I think it's one of those matches that you can't really put in the same arena. Spawn is supernatural, so to me, that gives him the upper hand. But on the other hand, the guy who pays me… I love both of those characters so much, and I'm just glad to have had an opportunity. and I hope they'd get along because I love them both. How's that for a political answer?"
The crowd roared in approval.
You can see the moment at the 50:19 mark in the video below:
---
---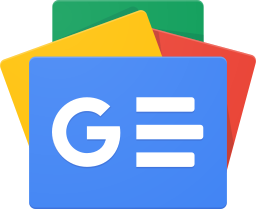 Stay up-to-date and support the site by following Bleeding Cool on Google News today!