Titan Comics has released a trailer for their upcoming comic book series The Prisoner, based on the 1960s television show of the same name that was written by, directed by, and starred Patrick McGoohan as the titular prisoner, a former British agent held captive in a mysterious village as agents attempt to extract information from him. The new comic, written by Peter Milligan with art by Colin Lorimer, is headed to comic book shops in April.
But enough of our typing.Watch the trailer and see for yourself!
https://www.youtube.com/watch?v=b6OR9o9_s9Q
In addition to the new series, Titan is also publishing a previously unpublished Prisoner comic attempted at Marvel in the 70s, with work by Jack Kirby, Gil Kane, and Steve Englehart. Below, you can see five covers for the prisoner, including a cover by Mike and Laura Allred, a photo cover, a cover by Mike Allred and Jack Kirby, a cover by Lorimer, and a cover by John McCrea, as well as some interior art.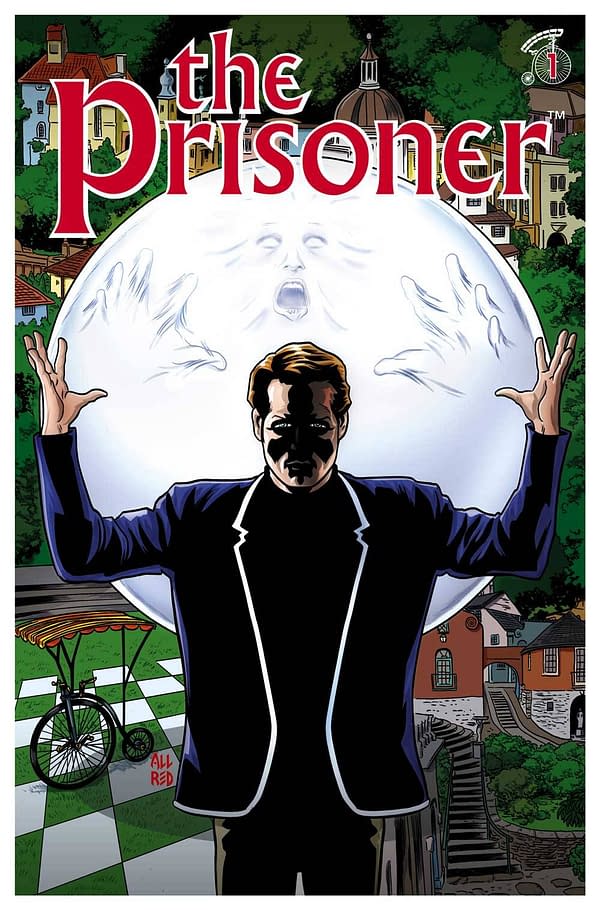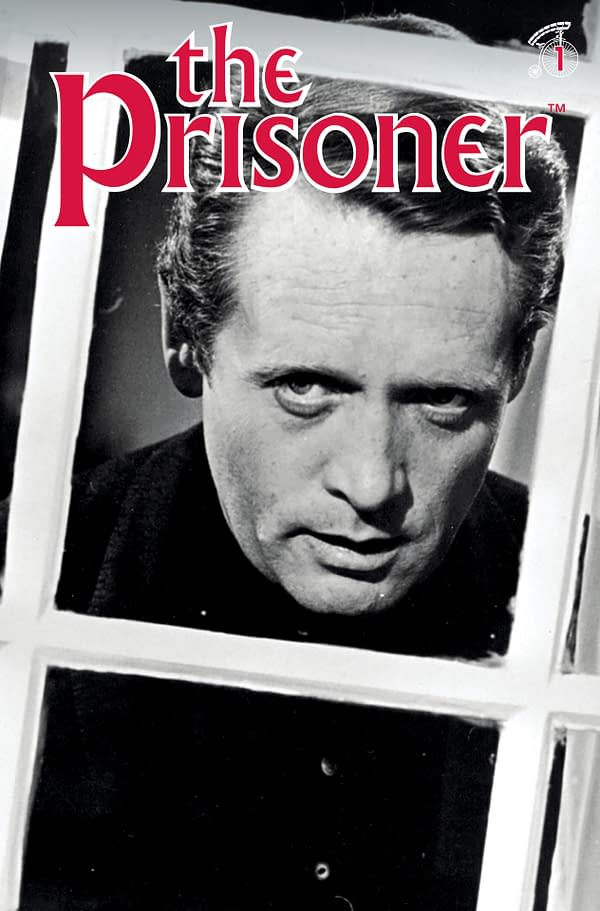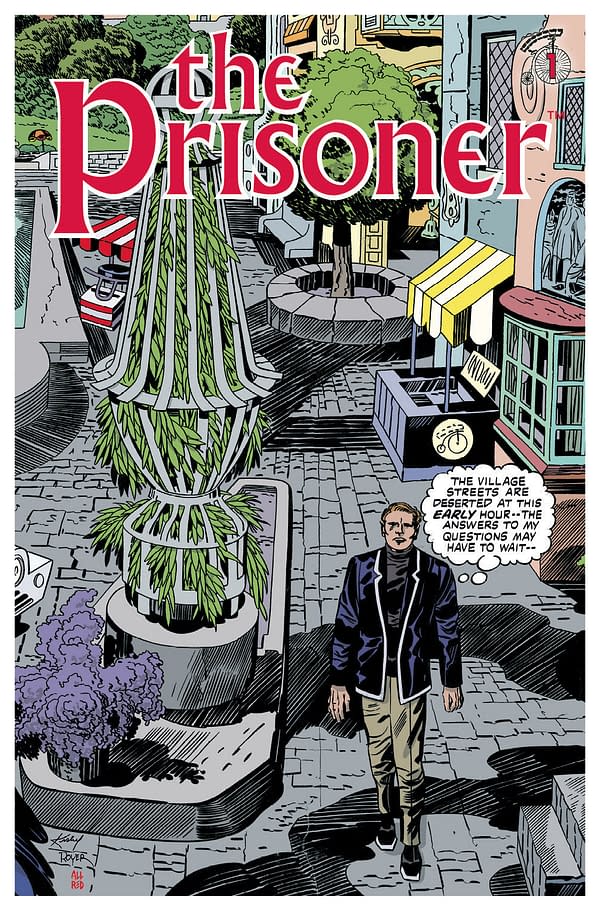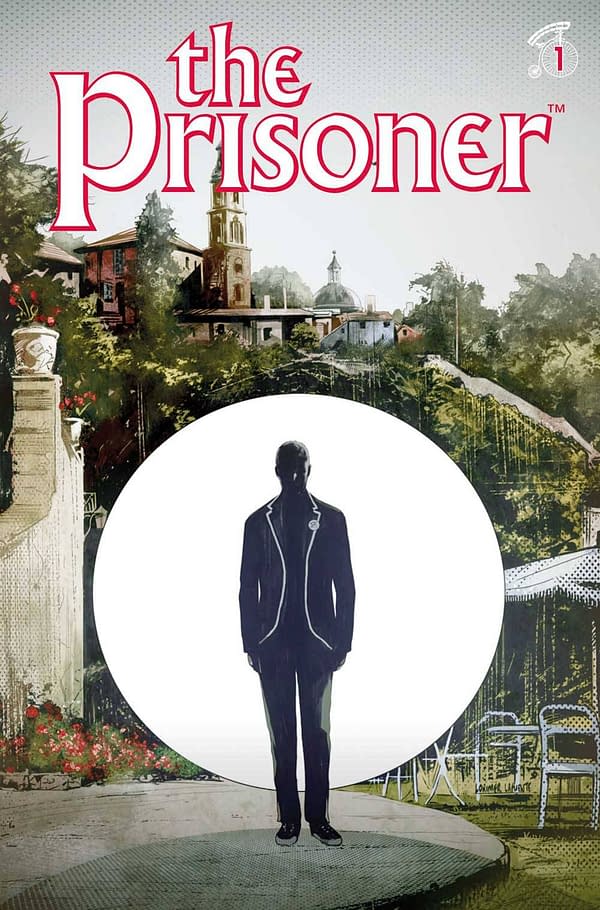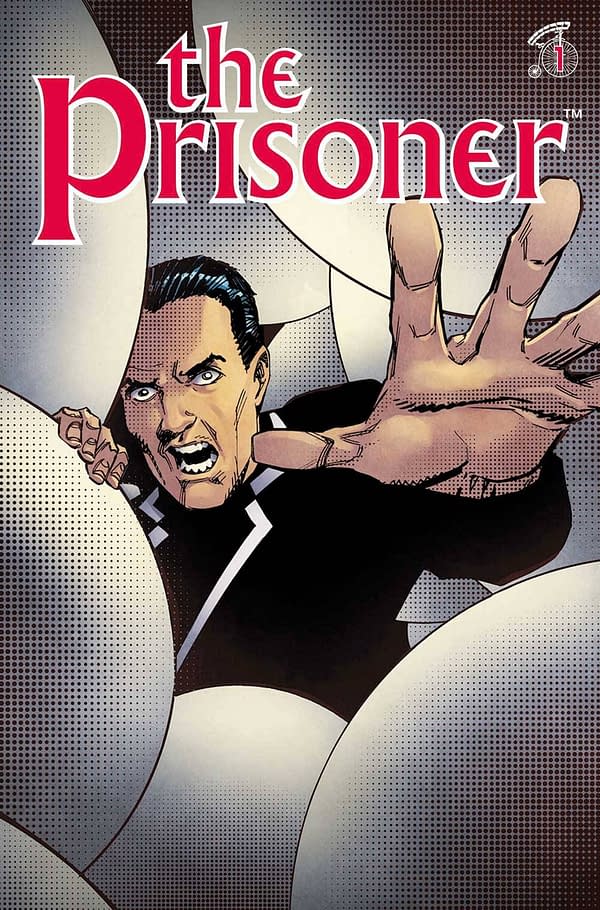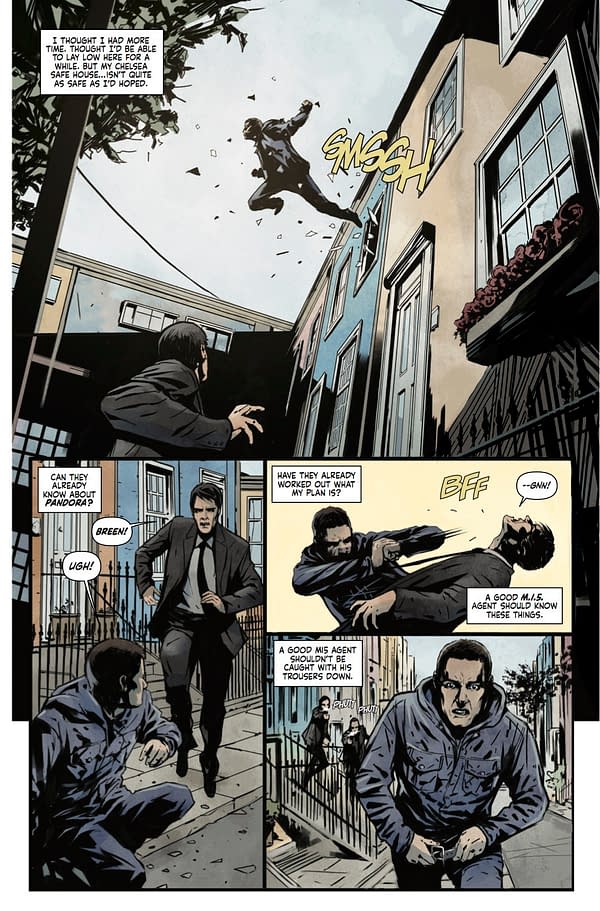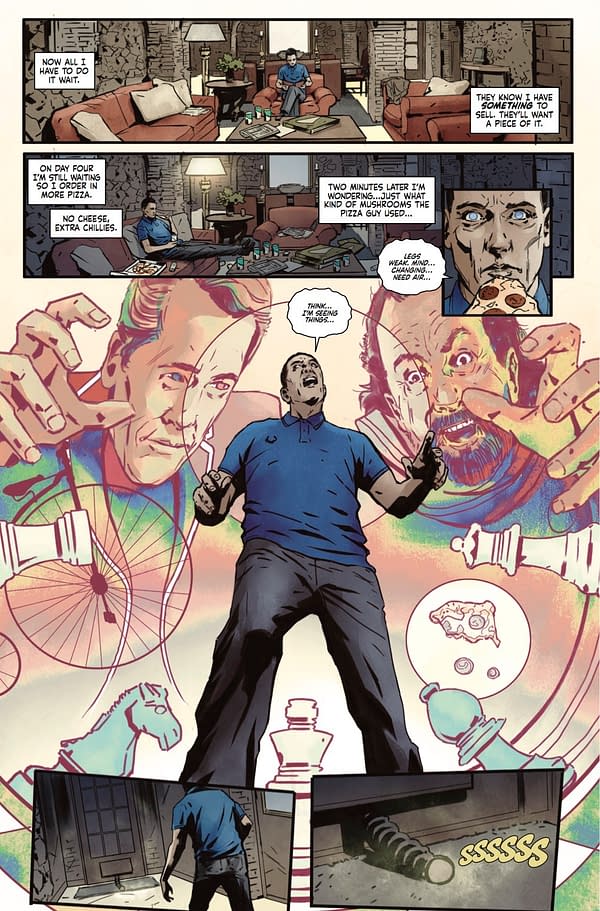 Enjoyed this article? Share it!