Brian Haberlin co-writer on Sonata and co-writer/artist on The Marked comic book series from Image Comics, posted the following news:
Television deals set for Sonata and The Marked… both with amazing places! I wish I could say more and with whom but can't just yet.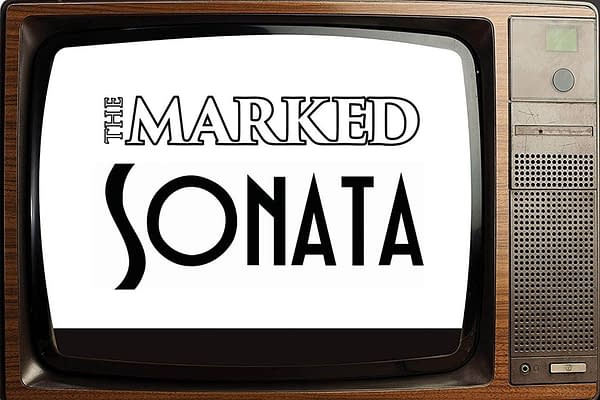 Don't worry, Brian, that's more than enough.
Sonata, by Brian Haberlin, David Hine and Geirrod Van Dyke, tells the story of two cultures clashing on a planet they each believe is their Promised Land. The Rans are a peace-loving people, but the Tayans are a race of warriors who seek to colonize and control. The mysterious Sleeping Giants also call this place home, though no one knows if they're monsters or the gods of legend. And amidst all this, a young woman named Sonata is willing to break all the rules to find her place in this world—and she's not about to let sleeping gods lie.
While The Marked written by Haberlin and Hine and drawn by Haberlin is a story about what seem like cool young influencers, but beneath the designer clothes, their bodies are tattooed with the magical glyphs of an ancient order that secretly protects the world against evil forces. With no new occult threats, The Marked use their tattooed powers solely for the pursuit of pleasure until a young woman called Liza creates a dangerous new form of Hybrid Sorcery. The party is over for The Marked. You'll believe in magic-terrifying, soul-destroying magic.
Maybe we might be able to get more out of his Sonata and Marked co-writer David Hine at Orbital Comics in London tomorrow?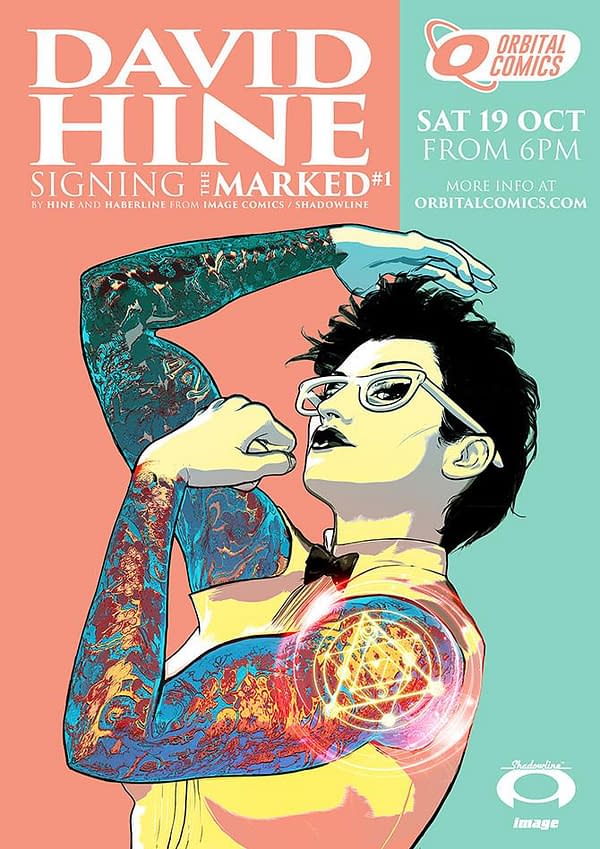 Enjoyed this article? Share it!