The Futuristic Loot Crate for July promises much…..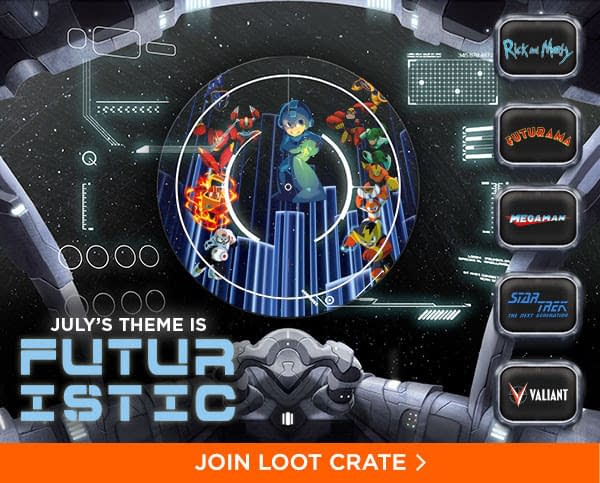 And we had the brand names to match. Rick & Morty, Mega Man, Futurama, Valiant's Rai and Star Trek: The Next Generation, All look at the future. Which means a Mega Man collectible figure.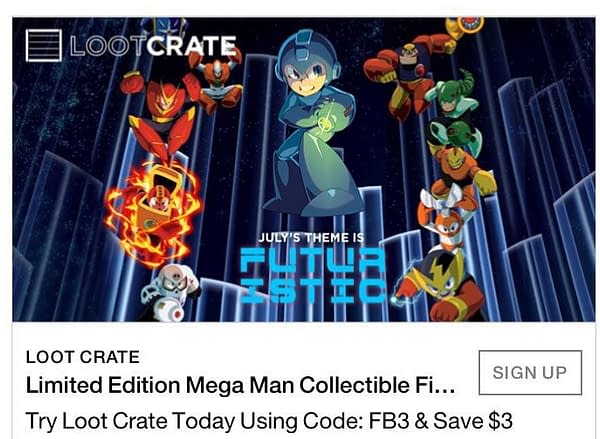 A ship replica believed to be the Planet Express ship from Futurama.

And a Rick & Morty T-shirt.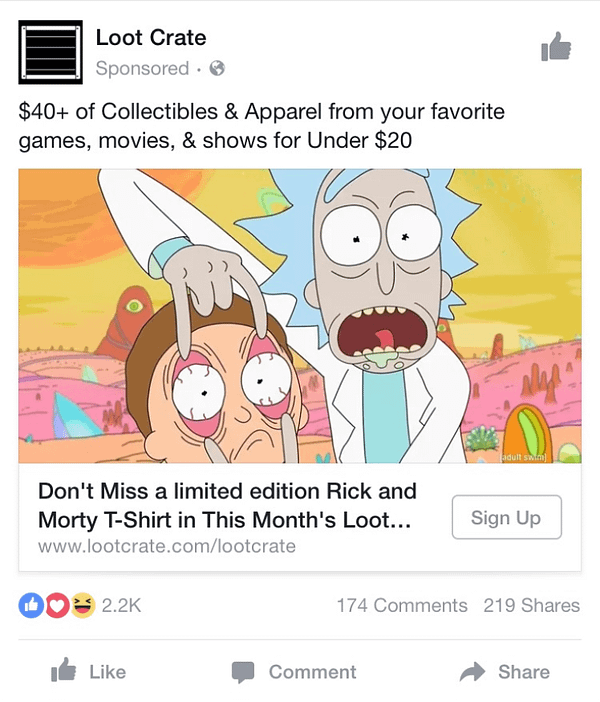 And this look for a Futuristic Box.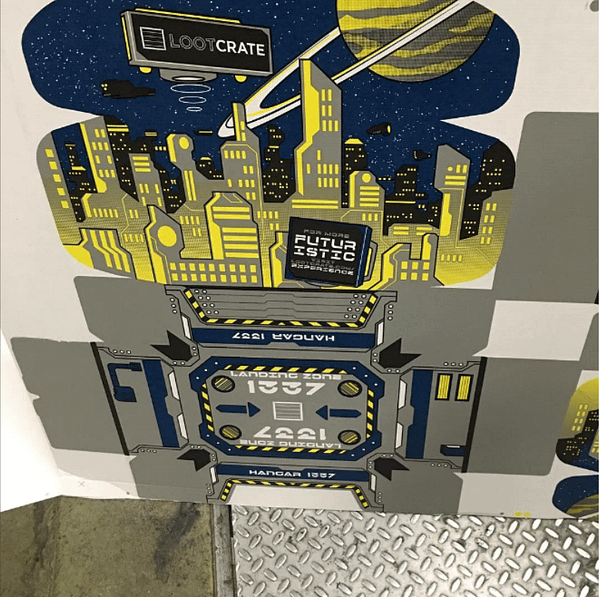 But what about that Valiant mention? Still no idea…. and less than 48 hours to go.
Enjoyed this article? Share it!