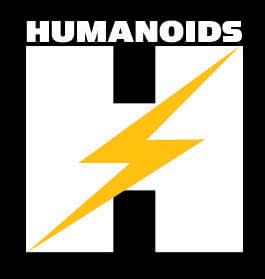 Humanoids is a prominent European comic book publisher who have made a decent fist of translating and publishing their titles into in US and UK markets.
They are now seeking Director of Sales and Marketing for their Los Angeles offices. The job listing states the are looking for;
a multitasking individual to serve as the Director of Sales and Marketing under the general direction from the Chief Operations Officer (COO), and who will be responsible for managing distribution, sales, and marketing for Humanoids' publications throughout North America and the UK. This is an exempt position that requires at least a Bachelor's Degree (MBA preferred) along with 4-6 years of proven sales and marketing experience within the publication industry, as well as excellent communication skills. Humanoids is based in Los Angeles, California and therefore should be within reasonable distance. Send resumes to: jobs@humanoids.com
Good luck if that's you!
Enjoyed this article? Share it!