Remember Aron Weisenfeld? He had quite the journey from being a Lee/Silvestri/Thibert clone on an X-Men Annual…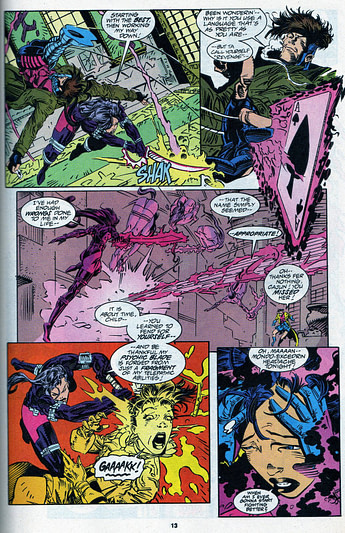 To smoothing out for Team 7…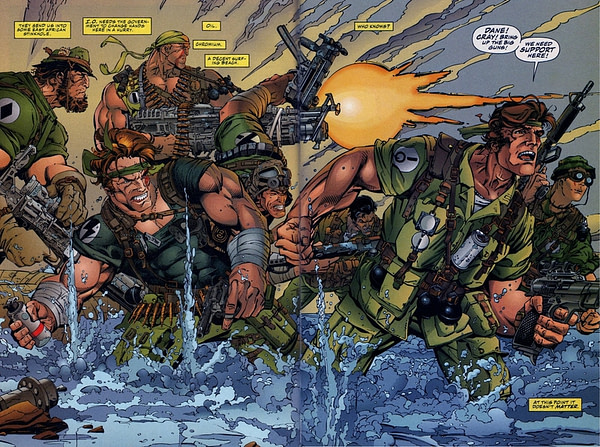 To blowing everyone away with a new style in Deathblow/Wolverine…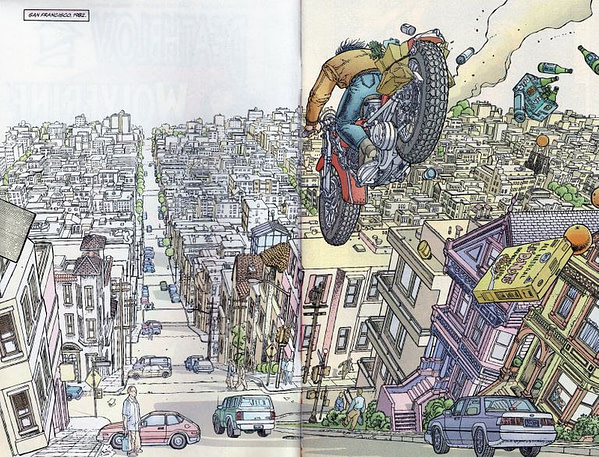 And…
To something completely different for Batman: Gotham Knights.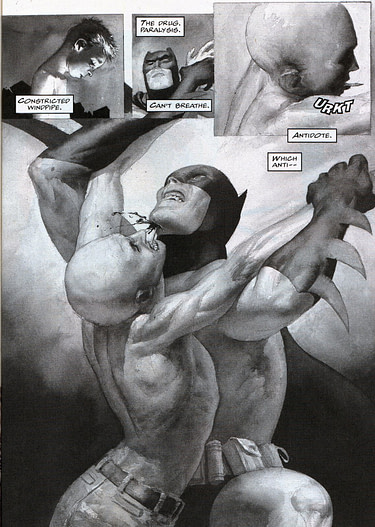 Or Y The Last Man covers…
So what next? Well not too much for the last decade. In comics anyway. He's working for a different audience now with exhibitions in California, Italy, New York and Norway… here are a few examples.
i often feel that most of aron's work pin points the pulse of the moment when the 'hero' is making that first wary step into the 'supernatural' wild unknown. his figures read as adolescents to me, which also speaks of another transformative, inescapable occurrence. the above recent paintings certainly have a slightly different feeling than the ones i focused on in 2011, but retain that narrative tension of choice and the power of choosing; the cross- roads and veils that motivate and inform us.
He escaped from comics. Doesn't he look well?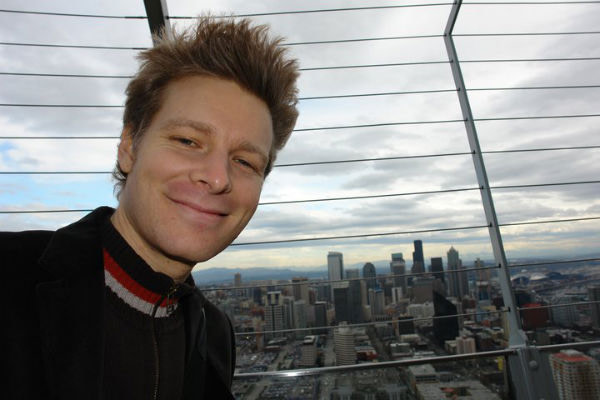 Thanks to I LOve Rob Liefeld Blog for the comics images and timeline…