Posted in: Comics | Tagged: comic con, dan didio, Kamandi, paul pope, san diego, scooby doo, sdcc
---
When Dan DiDio Told Paul Pope He Could Draw Scooby Doo But Not Kamandi CBR ran a piece on the Paul Pope/Gene Yang discussion at San Diego Comic Con.
Bleeding Cool was at a different discussion so we had some different stories (including a great one about a barber). However what we didn't have was this exchange…
Paul Pope: "Batman did pretty well, so I sat down with the head of DC Comics. I really wanted to do 'Kamandi [The Last Boy on Earth]', this Jack Kirby character. I had this great pitch… and he said 'You think this is gonna be for kids? Stop, stop. We don't publish comics for kids. We publish comics for 45-year olds. If you want to do comics for kids, you can do 'Scooby-Doo.' And I thought, 'I guess we just broke up.'"
That would do it. Robot6 followed up with the "we publish comics for 45 year olds" though I think "Dan DiDio told Paul Pope to draw Scooby Doo" might have worked as well.
He's not alone, from the comments section, Kyle Baker states;
"This is why I quit the comics business."
I'm only forty… suddenly I feel young. For the first time in ages.
And gave all his comics away for free..
By the way, I would like to go on record as saying I would love to see a Scooby Doo drawn by Paul Pope.
---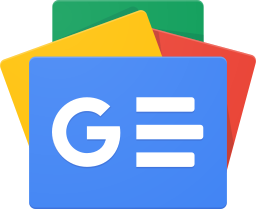 Stay up-to-date and support the site by following Bleeding Cool on Google News today!