When Scott Lobdell Foreshadowed The Outing Of Superman
From a review of Superman #26 by Scott Lobdell and Ken Lashley, a year-and-a-bit ago…
Clark is dealing with the ramifications of Lois' rapidly advanced mental capabilities. These abilities were explored in the recent "Psi-War" storyline, and include the revelation that they enabled her to peek into Clark's mind and discover who he actually is.

Clark doesn't seem really sure how to handle this revelation, and neither does Lobdell. Lois' ethereal form approaches Clark motivated by her genuine need for a friend, and casts her in a sympathetic light as she pours her heart out to him as he consoles her. All of that is believable enough, unlike Lois' sudden and unexplained threat to expose Superman's identity once her physical body emerges from its coma. The switch is illogical and jarring enough to make readers feel like they're reading one of Mort Weisinger's old issues of "Superman's Girlfriend, Lois Lane."
This is the scene in question. Almost… prescient isn't it? Played for and got!
#loiswouldsnitch anyone?
---
---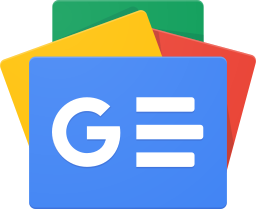 Stay up-to-date and support the site by following Bleeding Cool on Google News today!