The death of a Marvel comic book character is always an important event. Without shocking character deaths, we couldn't have triumphant character returns, after all. And Marvel has been teasing the deaths of two prominent characters for months now: Conan the Barbarian and Rocket Raccoon.
For Conan, his entire ongoing series has been telling the story of his death, while Rocket's death has been the focus of a plotline in Guardians of the Galaxy. But Marvel is taking their sweet time with both. Well, the reaper may finally arrive for both of these characters in November, Marvel's full November 2019 solicitations reveal.
First, there's the solicit for Conan the Barbarian #11, which promises that Conan "shuffles off this mortal coil." Of course, that doesn't appear to be the end of the story for Conan, which we shouldn't be surprised by. He does have like seven other ongoing series to star in, including the recently announced Conan 2099 (not a joke).
CONAN THE BARBARIAN #11
JASON AARON (W) • MAHMUD ASRAR (A)
Cover by ESAD RIBIC
Variant Cover by NEAL ADAMS
BY CROM – THE BARBARIAN VS. HIS GOD!
• As Conan shuffles off this mortal coil, he stands face to face with his God, CROM!
• But Crom does not care for the fate of some weak mortal…
• Unless Conan MAKES him!
• CONAN IS DEAD! LONG LIVE CONAN!
• Plus: the penultimate chapter in the all-new novella "BLACK STARLIGHT"!
32 PGS./Parental Advisory …$3.99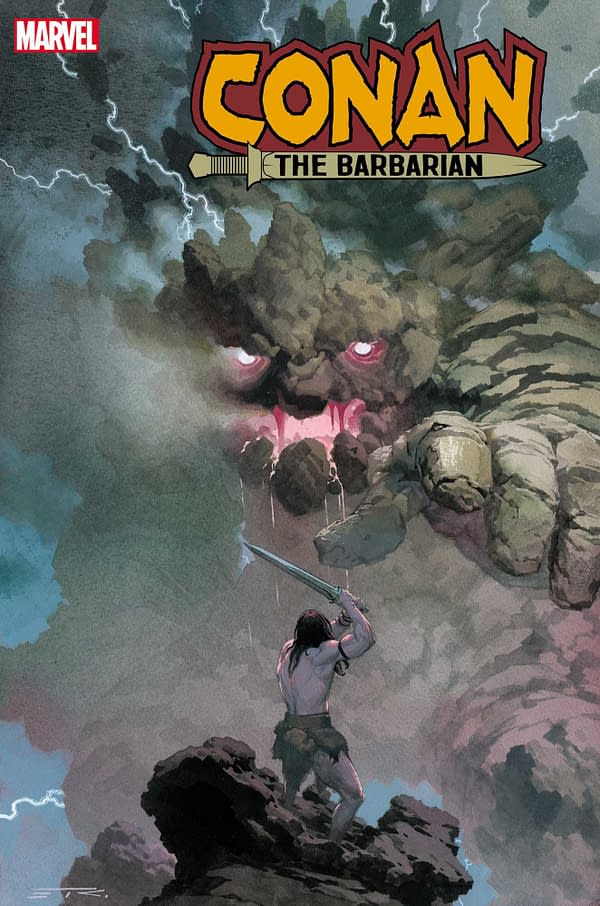 Meanwhile, Guardians of the Galaxy #11 promises Rocket's "final moments." Of course, the way this has been being dragged out, those moments could stretch across three more issues, so this is no guarantee that Rocket will actually die this issue either.
So the question remains open: which of these characters will actually die first? We'll find out… eventually, true believers.
GUARDIANS OF THE GALAXY #11
DONNY CATES (W) • CORY SMITH (A) • Cover by GEOFF SHAW
2099 VARIANT COVER BY Dave Johnson
• The Universal Church of Truth is ready to raise their new messiah and beckon the cosmos into a new era!
• As his body begins to shut down, will Rocket be able to stop them and save the Guardians in his final moments?
• Or is this the end of the galaxy as we know it?
32 PGS./Rated T+ …$3.99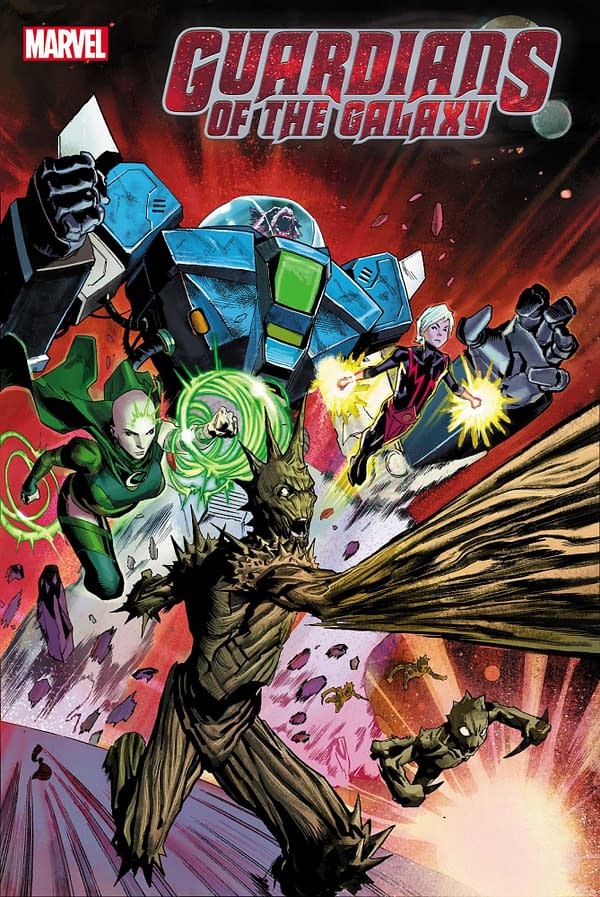 Enjoyed this article? Share it!