Will Eisner's The Spirit #6 Is A Great Jumping On Point If you haven't been reading Will Eisner's The Spirit from Dynamite, the sixth issue that comes out this week may just be the place for you to jump in on.
The issue starts with eight pages of story told from the point of view of an ex-solder turned mercenary named Frank. He works in what is basically a prison made for only one prisoner. And he is the head guard because he is the only one who speaks English. In those eight pages we don't see his captor and we get a glimpse of his boss… but the main thing we learn is that someone has been held captive for almost two years on a tropical island and neither the prisoner nor Frank really knows why. And after all that time, the two become almost friends and when the prisoner tries to escape, Frank finds himself changing sides.
This is a really unique way to start a story. A third party point of view that sets the mood, gives us the information we need and makes us like a basic henchman who we may likely never see again.
The captive of course was The Spirit and the rest of the issue shows us how he got take and sets up what will be the story moving forward and a new potential villain Mikado Vaas… but also we get to see the results of him being away for almost two years. How things have changed which will also make things interesting going forward.
Matt Wagner does a really good job of pull readers into the world in what could just have easily been the first issue of a series. The art by Dan Schkade is really well done and fits the story well and the colors Brennan Wagner really pop. And as always the covers by Eric Powell are great. This is one of the best series Dynamite is currently publishing and this is a great jumping on point for new readers.
For more information on Will Eisner's The Spirit #6, click here.
---
---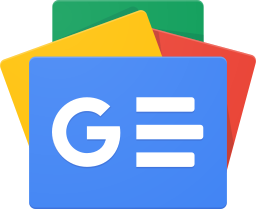 Stay up-to-date and support the site by following Bleeding Cool on Google News today!