On Friday we announced an art contest from Dynamite Entertainment to go along with the relaunch of the Chaos Comics characters by Tim Seeley and Mirka Andolfo. Entries had to draw their best version of either Evil Ernie, Chastity or Purgatory all currently appearing in Chaos #1.
Thank you to everyone who entered. The winner of that contest is…
Drum roll please…
.
.
.
.
Bastian Schwarberg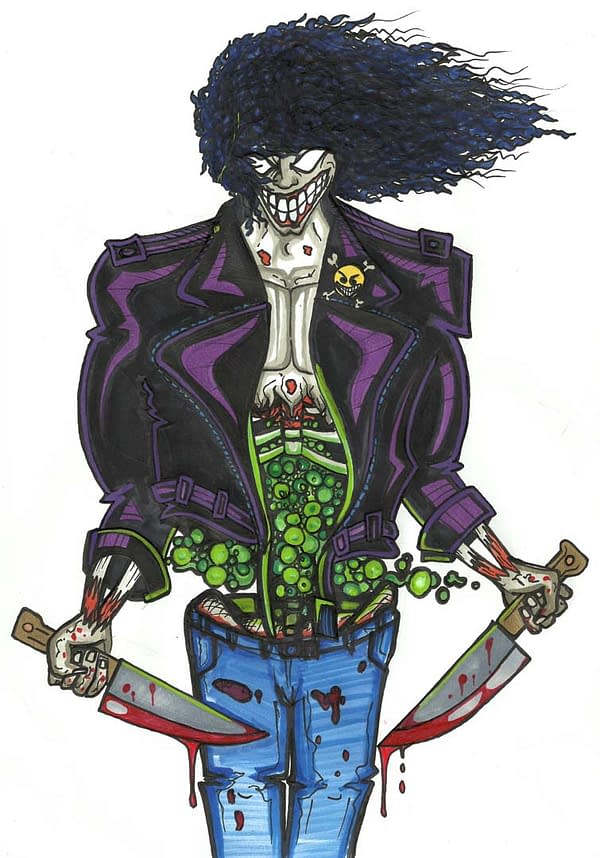 Enjoyed this article? Share it!