Posted in: Comics | Tagged: 2014, bitch planet, Comics, entertainment, Hannah Means-Shannon, image comcis, kelly sue deconnick, november, Valentine De Landro
---
Wondercon: Kelly Sue DeConnick's Bitch Planet – Out In November, Folks! (UPDATE)
Straight from the mouth of Kelly Sue DeConnick, at her panel at Wondercon (and emailed me straight from the fingers of Bleeding Cool Editor-In-Chief Hannah Means-Shannon who will no doubt provide a stunning panel report at the earliest available opportunity…)
Bitch Planet, the sexploitation comic announced at Image Expo, from Kelly Sue DeConnick and Valentine De Landro will be published by Image Comics in November.
I turn 42 then. What a fun birthday present waiting for me…
UPDATE: Hannah sends in the following description of the comic, given in the panel.
Q: Tell us more about Bitch Planet?

KSD: It is a "women in prison riff". If you are familiar with the exploitation films of the 70's, heavily inspired by that. It's not going to end up being as retro as I planned for it to be. So it is a future where in this society you are either compliant or non compliant, and if not, they want to help you be because good for you. If compliancy camps don't fix that problem, shunted off to prison planet. You can be noncompliant by being a criminal, or unpleasant or fat, so if you are argumentative etc. There are five prisoners who will be centered on on this planet. There's a woman who is the compliancy model. It's going to be mean and funny and bloody. I'm trying to deal with the tropes of the old films…like the shower scene. How do I do a shower scene that isn't exploitative? One of the things I was thinking about, if we are doing the shower scene, maybe we see the women coming in, we stop watching them and we watch the men watching them, and they are the ones that are objectified. Maybe for the phallic imagery, if someone is watching something through a peephole, maybe they take an ice pick to the eye. Which makes a statement.

Page of classifieds in the back, and if you send in a dollar to the PO Box, I'll send it to you. We're going to make up our own garbage to send you.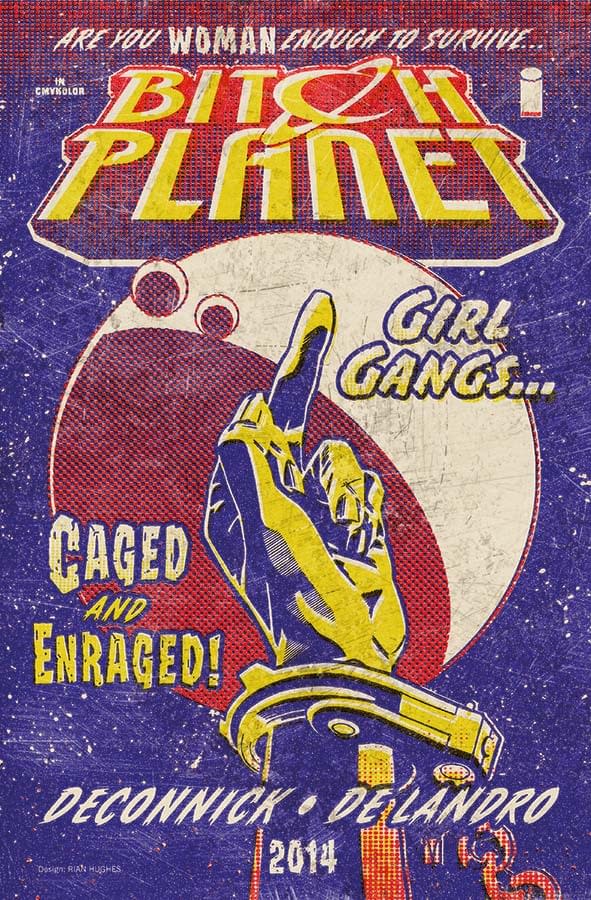 ---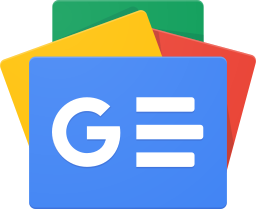 Stay up-to-date and support the site by following Bleeding Cool on Google News today!