Retail Therapy: Would You Swap A 3D Cover For A 2D Cover With Added Discount?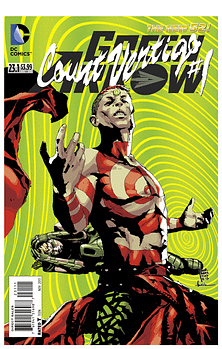 The DC Villains Month 3D Cover fiasco took an interesting twist.
We've reported how DC have had serious problems with fulfilling retailer orders of the lenticular covered comics in September from DC, with stores reporting serious allocations with 20% of orders received common, with some as low as 7%.
We're also hearing that there may have been problems externally to DC that may have exacerbated this problem.
As a result of the problem, DC have made 2D covers available for a lower price point for retailers to make up the numbers, and are making all those versions of the titles returnable.
But some stores are in difficulty with those who customers have made pre-orders. Who, in some cases, will have paid in advance. Such as online discount comics store DCBS.
They are asking for customers who are willing to reduce the number of 3D covers ordered on certain titles – right now that's Deadshot, Bizarro, Ventriloquist and Relic coming out the first week of September.
Those who willingly swap a 3D order for a 2D order will now get that at an added discount. Rather than 40% off the $3.99 3D title, they will get 50% off the standard title, so they'll only pay $1.49.
And if they don't get enough volunteers? Then it's first come, first served…
While in the UK, Limited-Edition Comix has announced that it will be giving away the 3D covers for free to customers who order copies of the regular covers from its website. 52 "standard" editions gets you four (4) FREE 3D covers, and as its boss pointed out "it'll most likely be the BATMAN issues". The rest of the stock has been allocated to its customers who ordered sets two months ago, with a price tag of £122.
Still, as they point out "Some of these 3D covers are already selling for £10+, so you will be receiving at least £40 of FREE comics" So… what is your shop's solution?
BTW, that's how Midtown Comics gets its comics to and from different stores in Manhattan. They have their own van.
---
---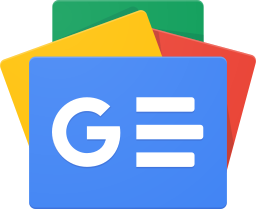 Stay up-to-date and support the site by following Bleeding Cool on Google News today!