The X-Men Gets An Opposite-Sex Marriage Proposal… (X-Men Gold #9 Spoilers)
Love is in the air for all sorts of regular comic books this week. Or something akin to it. Such as X-Men Gold #9 from Marc Guggenheim, Ken Lashley, Andrew Crossley and Frank Martin.
No, sorry, that was from X-Men Gold #7 a month ago. Issue #9 returns to a more familiar pair… Kitty Pryde and Colossus, Piotr Rasputin. In the X-Men they were a couple, although probably an inappropriate one, given their respective ages at the time, Kitty a young teenager, Peter a twenty-something Russian labourer. But that was the eighties for you. Colossus fell out of love with Kitty during the original Secret Wars series when he fell for the healer Zsaji.
Kitty Pryde went after a number of other men called Peter, while Colossus died. Then came back to life, only for Kitty to be trapped in a phasing space bullet. And now, back in the X-Mansion. It has been a little awkward. Colossus is still interested. As is Kitty, recently on the rebound from Iceman who has now outed himself as a gay man. It would be understandable that Kitty might have something to prove, but she is being the mature one here. Only for Colossus to out-mature her, If that's what it is. It jay be awkwardly phrased but that's given and accepted as a marriage proposal. Wedding bells? Made of organic steel? Or is this just the most uncomfortable pairing since Dane DeHaan and Cara Delevingne. Let's just hope she's not going through a phase.
Have we had a straight X-Men wedding since Scott and Jean? That turned out fine didn't it?
X-Men Gold #9 is published by Marvel Comics today.
---
---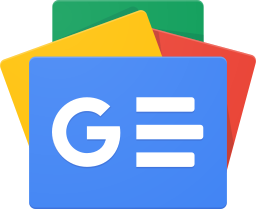 Stay up-to-date and support the site by following Bleeding Cool on Google News today!