Zelda Twilight Princess Comes To Manga, Next Week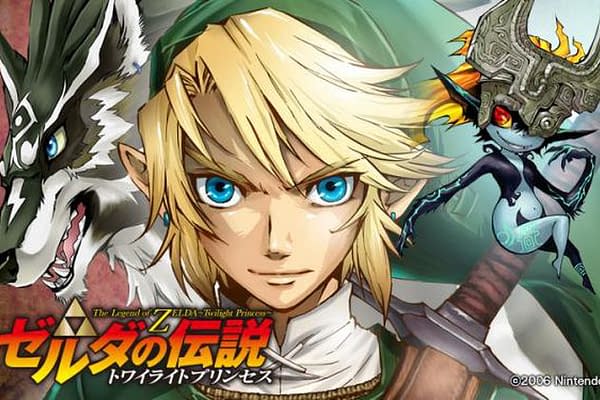 I really like the Twilight Princess Zelda game. Spent many a happy evening wolf-transforming in battle.
Well, ahead of the game being rereleased in HD for the Wii U, there will be a new manga series based specifically on the world of that game.
It will start next week in Japan, and serialised on the MangaOne app, according to artist Akira Himekawa's website. Only Japanese IP will be able to access the comic. But of course, there are ways and means…The creators have previously created Zelda comics for Ocarina of Time and Majora's Mask which were later published in print by Viz.