The crew over at 343 Industries gave us one little surprise before they headed off for the holidays, and that was a small look at Halo Infinite. We got these two new images from them showing off the game with some 4K imagery. The first one being Master Chief looking at the interior section of a part of the Halo ring. The other being an exterior shot of the Halo, showing off the destroyed section being held in place by what looks like a force field. Probably there to make sure it doesn't drift and break apart into more sections. They also gave us some minor details about Halo Infinite without getting too in-depth.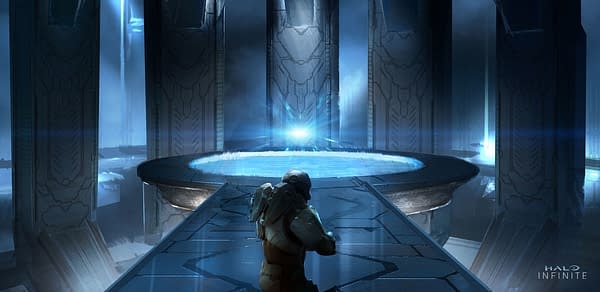 General Details

Release date: Holiday 2020
Platforms: Xbox Series X (formerly known as Project Scarlett), the entire Xbox One family of devices, and Windows PCs
In Universe Timing: It follows the Master Chief's story some time after Halo 5: Guardians' conclusion
Flighting Programs: These opt-in flights will start small and slowly expand out until release, so sign up for the Halo Insider program!

Pro Team: We've assembled an internal Pro Team for Halo Infinite

Game Features

Splitscreen: Splitscreen is up and running internally
LAN: Halo Infinite will support LAN
Back in Black: Black Undersuits will be in the game
Player Customization: If you liked the level of armor customization options in Halo: Reach, you will be pleased
SR 152: Players who hit SR 152 in Halo 5: Guardians will receive a token of appreciation in Halo Infinite
Forge: Our famous editing tool will be in Halo Infinite and will have Undo & Redo buttons, which is a first for Forge.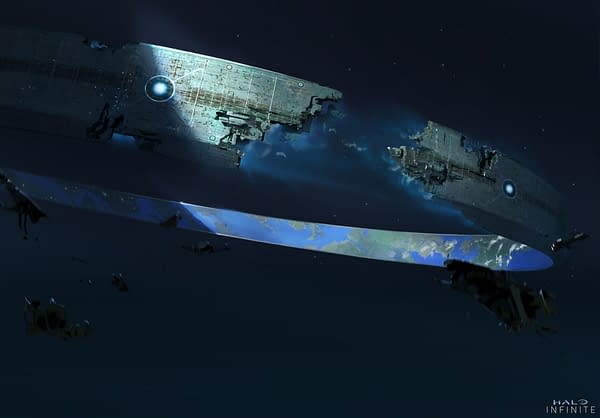 Enjoyed this article? Share it!