Dot Esports has just posted a new story about Activision trying to secure yet another Microtransaction patent. Earlier this month we talked about one that they secured involving specific algorithms designed to make you want to spend your money. This time around it appears the patent is leaning more toward built-in camera usage. The lengthy name behind this one is "System and Method of Identifying Portions of Video Game Streams for Driving Microtransactions", which focuses on using a specific in-game tech that logs what you do in a way to push you to buy certain items. As the story explains…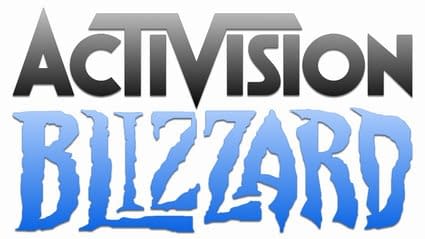 The newly-found patent, which was created by two of the inventors behind the first one, was submitted to the U.S. Patent Office on Oct. 21, 2015. This system is, however, primarily centered around driving microtransactions through the medium of an in-game technology named video game streams (VGS). It should be noted that this system isn't present in any of the Activision-Blizzard titles available on the market, and the patent has not been granted to Activision at the time of publishing. … A VGS is a user-generated in-game replay, which can be instantly created by players. The VGS is constructed by using an in-game log and meta data, which records every event that takes place in a match. Once created, a VGS allows users to watch a play in several different camera angles, as well as show a player's specific weapon loadout and stats. … This is where the system could also be used to drive microtransactions. The patent says that if a player featured in a VGS is using a specific skin or other in-game item, the viewer would receive an in-game prompt to purchase the items in question.
Genius to a degree, but also a bit disturbing that the tech is gathering info on how you play to best figure out what to sell you.
Enjoyed this article? Share it!