Adobe Substance 3D Announces Partnership With Epic Games
Adobe and Epic Games have entered into a new partnership that will provide the company with access to Substance 3D.
---
Adobe revealed during GDC 2023 that the company has formed a new partnership with Epic Games, allowing them access with Substance 3D. This new deal with give them the ability to deliver powerful tools for a new generation of game creators, which will be located in a soon-to-be-released digital marketplace later in 2023. It will also include new Painter, Designer, Modeler, and Sampler features, such as 3D curves and enhanced 3D Capture, and a preview of new AI-assisted kitbashing tools. This also brings about a new collaboration with Autodesk to create cross-platform standards for 3D material models. We got more info from the announcement below.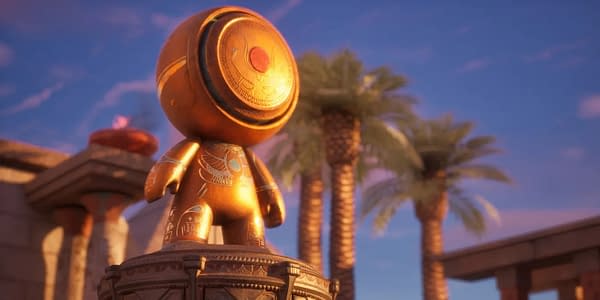 Defining A New Standard For 3D Materials With Autodesk
Adobe also announced a new collaboration with Autodesk to create an open-source definition of 3D material models. The effort will evolve the current Autodesk Standard Surface and Adobe Standard Material into a new material model that can be used across Adobe and Autodesk products and be adopted by other industry players. Having a common material model will simplify interoperability of 3D assets helping artists and studios to work faster and more efficiently. As part of this collaborative effort to promote open standards and ensure maximum portability, Adobe and Autodesk are actively engaging with the MaterialX governance group to ensure that the new model can be integrated and fully encoded within a MaterialX node graph.
Expanding The Future Of Adobe Substance 3D
Substance 3D tools make it easy for anyone from small game studios to AAA powerhouses to deliver breathtaking visual experiences and support the future of the industry. Trusted and being used in countless projects by smaller, independent studios, as well as in a wide range of AAA games created by Substance 3D featured presenters such as Ubisoft, Electronic Arts, CD Projekt Red, and Naughty Dog, Substance 3D offers a collection connected 3D design allowing for a consistent workflow from asset creation to texturing, allowing studios to deliver the highest-quality in-game experiences.
In addition to new partnerships, we're continuing to explore advancements for Substance 3D tools to fuel creation. During the keynote, we announced new updates to the Adobe Substance 3D lineup including 3D curves in Painter, Portal nodes and loops in Designer, improved viewport and export workflow for Modeler and enhanced 3D Capture for Sampler. We additionally previewed new AI assisted kitbashing tools to help artists iterate on designs faster as Modeler will suggest and substitute rough shapes and primitives with matching pre-built assets. Adobe also unveiled a preview of the Substance 3D Sampler companion mobile app, designed to help users capture images for conversion to 3D assets, materials, HDR lights and 3D models. The interface will provide real-time feedback through on-screen (AR) guidance as users take pictures, making it easier for users to capture high-quality images for 3D scanning.
---
---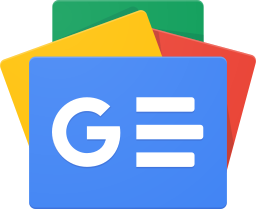 Stay up-to-date and support the site by following Bleeding Cool on Google News today!