After Nintendo Threatens Lawsuit, Soulja Boy Removes Consoles From Stores
After a couple of days wondering what would happen to Soulja Boy's video game consoles, the products have been pulled after scrutiny from Nintendo. For those unaware, the rapper released his own line of video game consoles, which included one filled with a number of sub-par emulated games, and another that looked almost exactly like the original Game Boy from Nintendo. Word got out about a week and a half ago that the company was rumored to be pursuing legal action against Soulja Boy for copyright infringement, to which the rapper had this to say on Twitter (which has now been deleted), followed by calling out people in replies who told him he was probably in legal trouble with homophobic responses (which have also been deleted).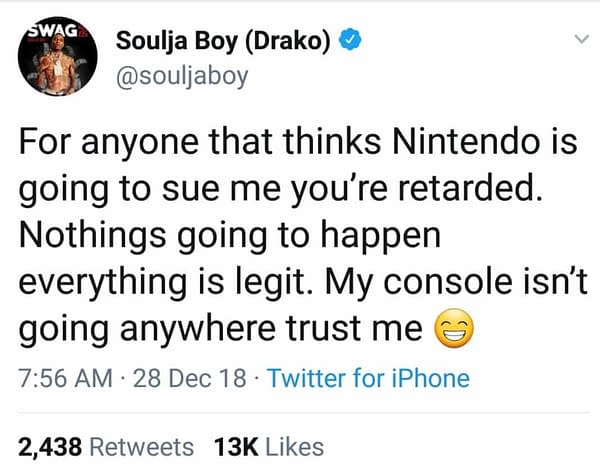 Just 24 hours later, that all changed as the rapper has pulled his gaming units from the online shop, with only the SouljaPhone HT70 and the SouljaHeadphones remaining. After deleting all of the responses that went out to the public saying he was in the right, he posted this yesterday while still abroad in the Middle East.
In the middle of all this, he also promised his esports team was still in the works with a reveal coming in January. We'll see how that pans out, but for now, a really good way to "boss up" would also be to apologize to the people he trashed online who warned him he might be in legal trouble. Just a thought.
---
---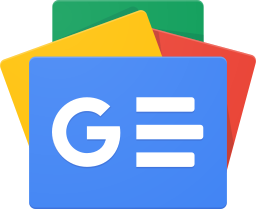 Stay up-to-date and support the site by following Bleeding Cool on Google News today!