Nintendo wants you to know how well you can decorate your new island in Animal Crossing: New Horizons with a brand new trailer. The trailer itself doesn't last more than 30 seconds, but it gives you a pretty good idea of where you can take things. let's say, for example, you're a sports fan who is also a gamer. There are a TON of option in this game that allows you to decorate your island however you choose in that style and make it feel like a home to you. Or let's say you don't have a style or know what it is yet. There are a plethora of options to choose from.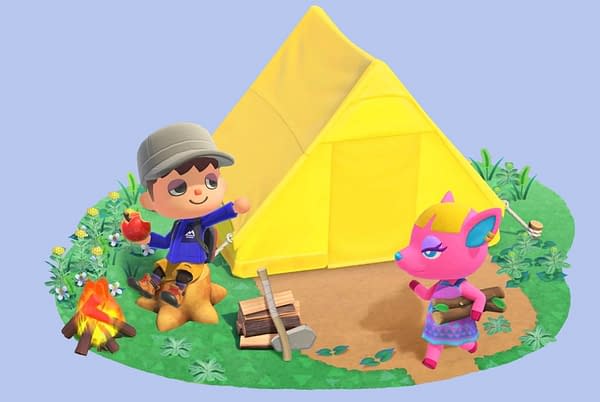 Enjoy the trailer below as you get to check out some new ideas. Animal Crossing: New Horizons will be released on Nintendo Switch on March 20th, 2020.
Enjoyed this article? Share it!