It looks like if you want to make sure your island is super secure in Animal Crossing: New Horizons, you'll need Nintendo Switch Online. According to a statement made by Nintendo on their Japanese site, which is a little confusing, there will be an online backup of your game. However, it will not be a Cloud save, but it will require you to have an NSO account in order to do it.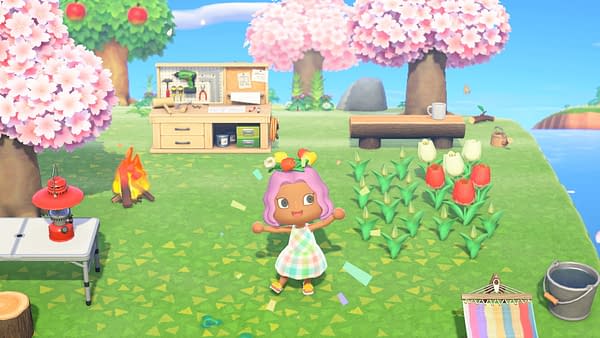 "This game does not support Nintendo Switch Online Cloud Saves, but we are currently looking into a customized method for backing save data up that will be specific to this game in the event that your Nintendo Switch is damaged or lost. This function will be limited to Nintendo Switch Online subscribers. The timing of implementation is undecided and will be announced as soon as it is finalized."
The game will still save to your Nintendo Switch in a file system within Animal Crossing: New Horizons. The online backup is there in case your console is lost or damaged. But it sounds like Nintendo are making it very confusing as to how that save will come about.
Enjoyed this article? Share it!