Ubisoft announced today that the Anno History Collection will be available on PC, bringing four of the series classic titles together. The four games that will be included in this title are Anno 1602 History Edition and its expansion, New Islands, New Adventure, Anno 1503 History Edition and its expansion "Treasures, Monsters & Pirates", Anno 1701 History Edition and its expansion "The Sunken Dragon", Anno 1404 History Edition and its expansion "Venice". This is the first time the company has made multiple games available in the series in a single collection, giving you the chance to jump around from era to era making the same bold moves and mistakes in four different eras of history.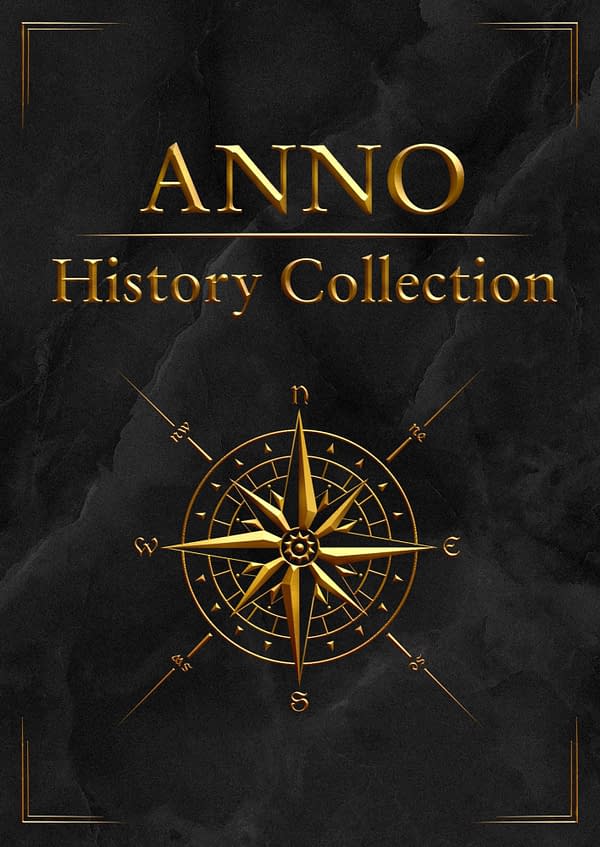 The game will offer a number of upgrades that players will be able to get the most out of their experience reliving these older titles. The graphics have been upgraded to resolutions of up to 4K, they have updated and expanded multiplayer functionality including matchmaking, saving your game has also been upgraded as you can enjoy all improvements while saving games from the original game versions. There's a new borderless window mode and multiscreen support as well. They've added a bunch of bonus content including the soundtracks and wallpapers, as well as company logos and an ornament for Anno 1800. Finally, for those who have been dying to get it, Anno 1503 now has an online multiplayer mode.
You can pre-order the collection now for $40 as Anno History Collection will be released for UPlay on June 25th, 2020. The company wasn't clear where else the collection might end up, but we're guessing like Anno 1800, you'll eventually see it on the Epic Games Store.
Enjoyed this article? Share it!