A few Apex Legends players decided they wanted to ring in the new year in style and planned out a celebration on the Mirage Voyage. A number of people had planned a specific time to meet on the ship that had been added with the December update to basically just throw a party.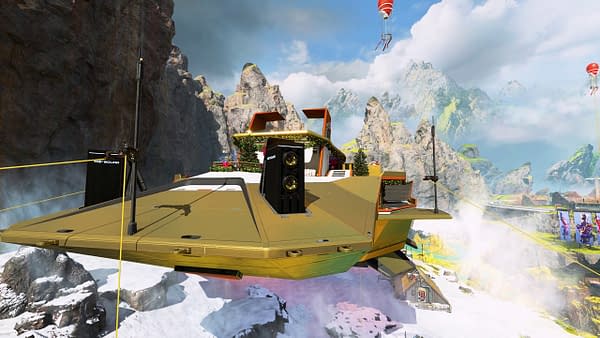 As you can see, it took place and a number of people in the game had a lot of fun. But as the title suggests, not everyone got a party invite. Enjoy the Apex Legends mayhem.
Well, some of them got the memo. Happy New Year! from apexlegends
Enjoyed this article? Share it!