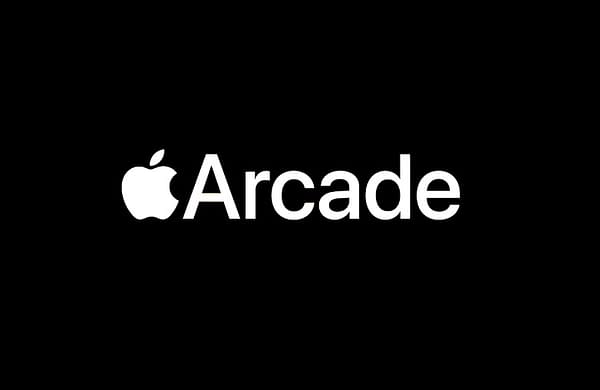 Like Google, Apple is also interested in getting into the video game streaming service game, and are planning to spend hundreds of millions of dollars on the upcoming Arcade subscription service. At least, according to a report in the Financial Times.
According to Variety, that report alleges that Apple is spending about half a Billion on the Arcade service, with most of those funds going to securing new games for the service.
From Variety:
That's in contrast to the more than $1 billion Apple is reportedly spending on its upcoming television and news subscription services. The money is going toward securing new games for the service, which launches sometime this fall in 150 countries. A single subscription will let someone access more than 100 new and exclusive titles. They can download and play as many as they want across multiple Apple devices, either online or offline.

While most of the focus right now is on Apple's TV and news services, the substantial amount of money Apple is giving to developers shows how serious it is about making video games a new source of subscription revenues, the Financial Times said. "It also reflects the increasing competition in Silicon Valley for exclusive rights to the best content, as the iPhone maker bids against other new games platforms from Google and Tencent, as well as the console makers Nintendo, Sony and Microsoft," it said.

Apple is also reportedly offering developers extra incentives if they agree to make their games temporarily exclusive to Arcade. After a few months, they're free to launch the titles on PC or consoles. Epic Games is currently employing a similar tactic with its new digital storefront, scoring a number of high-profile timed PC exclusives like "Borderlands 3," "The Division 2," and "Metro Exodus." The Epic Games Store, which offers 88% of sales revenue to developers, is quickly becoming a major competitor to Steam, arguably PC gaming's biggest digital games distribution platform.
As a lack of games has been the major nail in the Google Stadia's coffin, despite the fact that the service hasn't even launched yet, its clear Apple is planning to head off those complaints as soon as they can. The trouble, of course, will be competing against well-entrenched storefronts like Steam, as well as newer options like The Epic Games Store which has all the support and fervor you can only find in Fortnite fanatics.
Regardless, it'll be interesting to see how both Google and Apple seem to deal with the PC games space in the near future, as its relatively new ground for both tech giants.
Enjoyed this article? Share it!