Arkham Origins Is So Unwanted, Bundle Stars Can't Even Give It Away Bundle Stars have put out a complete package for Batman: Arkham Origins at a historically low price. Because no one wants Arkham Origins. Windows PC gamers can grab the Arkham Origins game plus all its DLC, for just $4.99 USD. Under $5 dollars for a game that retailed for over $60 at launch, plus all its DLC content? Yeah, they're trying to give this game away and I doubt it'll work. No one wanted much to do with Origins when it released, it got a 74 on metacritic for PC, with 45 negative user reviews to it's 136 positive user reviews. Yeah that's less than 300 user reviews when you tally in the mixed reviews (75) for a total of 256 reviews. IGN gave it the highest review at a 7.8/10, while GameSpot gave it a 7/10, and PC Gamer gave it a 68%.
The game's sales numbers were similarly underwhelming, with 2.3 million units sold for PS3, 1.88 for Xbox 360, and 31,000 units sold on Windows and WiiU. Comparitively, Arkham City's sales were much higher across the board. Arkham City sold over 4 million units in the first month of it's release, while the lifetime sales for Origins across all platforms are at 4.8 million.
The Batman games really did peak at Arkham City. Origins was a disappointment – be Batman before he was Batman? Not the kind of wish-fulfillment Batman titles are known for. Arkham Knight was, well, you were the Batmobile for most of the game.
So, if you want to play an underwhelming, last-gen game on the platform it did worst on, you can buy it for an incredibly low price over at Bundle Stars today only.
---
---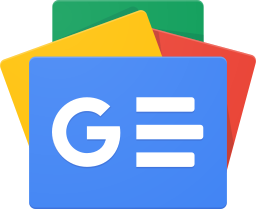 Stay up-to-date and support the site by following Bleeding Cool on Google News today!