Posted in: Games, Video Games | Tagged: Ashes of Creation, Ashes of Creation Apocalypse, Intrepid Studios
---
Ashes of Creation Apocalypse's Beta Gets a New Set of Maps
Intrepid Studios has released a new trailer showing off a new set of maps coming to Ashes of Creation Apocalypse's beta–which is still happening. The next update will bring the castle siege to the game, which is basically a fiery battle over a castle at the gates, which they've created a trailer for you to check out below. Basically, you get to play with trebuchets, ballistae, catapults, siege towers, giant balls of fire and broken castle walls. You'll also be getting six new classes, which the devs put a little detail in below as well. The current beta test will run until Sunday, January 13th at 10pm PST.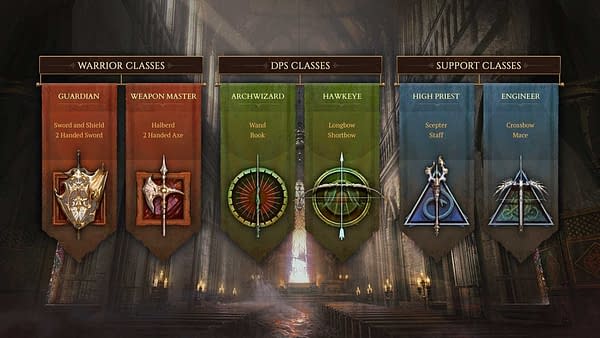 We also revealed the classes that are coming to the same with the Castle Siege update. There are six in total, spread across three disciplines – Warrior, DPS, and Support. The Guardian and Weaponmaster are your Warrior classes, while the Archwizard and the Hawkeye are ranged DPS experts, and finally the High Priest and Engineer will be your support classes. We can't wait to show them off in action very soon.
---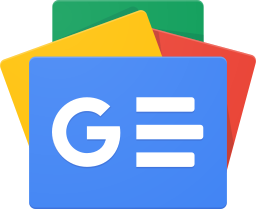 Stay up-to-date and support the site by following Bleeding Cool on Google News today!