Awesome Games Done Quick 2023 Ends Raising $2.6M
After a solid week of speedrunning for the Prevent Cancer Foundation, Awesome Games Done Quick 2023 concludes with over $2m raised.
---
Over the past week, Awesome Games Done Quick 2023 has been happening online, and last night the event closed, having raised $2.6m. In what will probably be founder Mike Uyama's last event for a while, the organization spent the past week playing retro games featuring hundreds of speedrunners doing their best to entertain you while helping raise money for the Prevent Cancer Foundation (more info below). The event also has a number of new speedrunning World Records set live on stream! These include:
They also promoted the next GDQ event on the way, which will be the return of Frost Fatales, the all-women winter speedrunning event. This year's version will take place from February 26-March 4, 2023, again completely online to be broadcast on Twitch. They also confirmed the return of Summer Games Done Quick 2023, which will happen from May 28-June 4, 2023, but no word yet if it will be in person or not.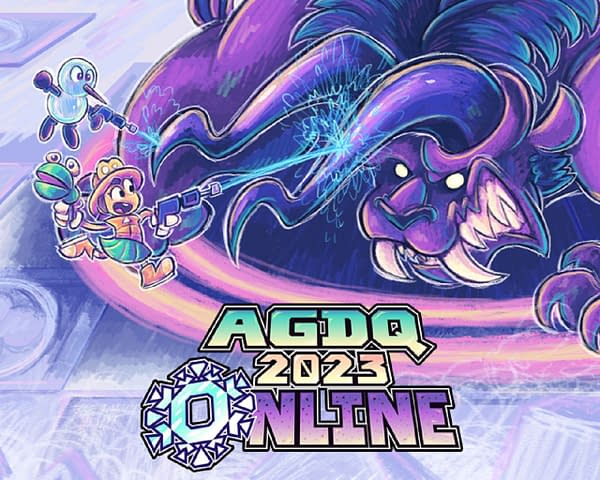 "The Prevent Cancer Foundation is celebrating 35 years as the only U.S. nonprofit organization focused solely on saving lives across all populations through cancer prevention and early detection. Through research, education, outreach and advocacy, we have helped countless people avoid a cancer diagnosis or detect their cancer early enough to be successfully treated. The Foundation is rising to meet the challenge of reducing cancer deaths by 40% by 2035. To achieve this, we are committed to investing $20 million for innovative technologies to detect cancer early and advance multi-cancer screening, $10 million to expand cancer screening and vaccination access to medically underserved communities, and $10 million to educate the public about screening and vaccination options."
---
---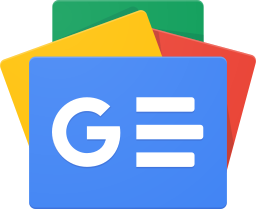 Stay up-to-date and support the site by following Bleeding Cool on Google News today!