Bandai Namco Drops "Tekken 7" & "SoulCalibur VI" News At EVO Japan
EVO Japan took place over the weekend, and like a lot of EVO events, news was dropped. Bandai Namco decided to showcase a couple of things while they were there. The two big games they had content for were Tekken 7 and SoulCalibur VI. We already covered the SC6 news over the weekend as Haohmaru will be coming from Samurai Shodown as a playable character. Though the company still hasn't given us a release date for that DLC.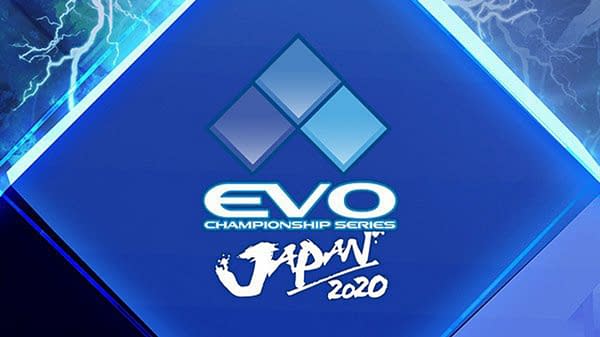 Meanwhile, on the Tekken 7 side of things, we got a brand new Dev Diary video going over the next new update. The 3.2 update will include two new features. The first being "My Replay & Tips" which will enable players to watch replays of their matches and receive tips for how to improve their performance. The other major addition will be gameplay balance adjustments, which are required as they are adding in new characters. Speaking of which, the video below also goes in-depth about the next two additions with Leroy Smith (Wing Chun style) and Fahkumram (Muay Thai style). Overall, not a bad weekend from EVO Japan, even though many were expecting to see a number of new additions and news. But hey, gotta save something for August.