Bandai Namco Reveals Maxi to Join SoulCalibur VI
A little bit of news that slipped through the cracks over the weekend as we missed a SoulCalibur VI reveal. The latest addition to the roster is your favorite fatibal-wielding loudmouth (next to Michaelangelo with the nunchucks), Maxi. This is basically awesome news for people who are first-timers, as Maxi is one of the fastest and easiest to learn characters in the series, with a set of moves that are easy to chain and combo for quick and significant damage. The description of him is pretty on par as well, with no reveals about his story.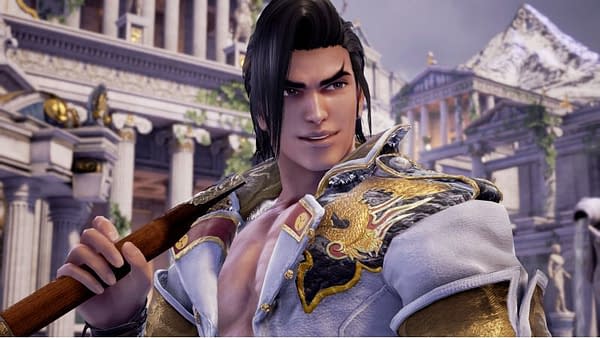 Armed with his treasured Fatibal, he unleashes the powerful Shissen Karihadi fighting style! Will you be able to withstand his unending flurry of strikes?
Checking out the video below, you'll see that it's basically the same character you've always known and hated to play against as all of his signature moves are here, along with some new powerful attacks that look to branch off the chains you're already creating. We're not going to say he's OP until we actually try out the game, but he looks like a character where if you get on the right step, you can combo your way to a perfect victory in a matter of seconds.
---
---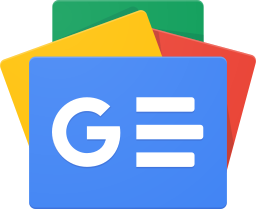 Stay up-to-date and support the site by following Bleeding Cool on Google News today!