3-Fold Games revealed this week that their upcoming game Before I Forget will finally be coming out on PC, Mac, and Linux in mid-July. The game originally launched as a Humble Original back in early June, but now the game will finally see its full release on July 16th, 2020. If you're not familiar with 3-Fold, they're a micro game studio co-founded by Chella Ramanan and Claire Morwood, with this narrative first-person title being their first release. The game explores the concept of fading memory as you play a woman whose memories are constantly jumbled and fading away. The game explores the idea of what happens when your mind starts to lose grip of the things it once knew and the struggle to hold onto them. You can read more about it below and check out the game's official trailer.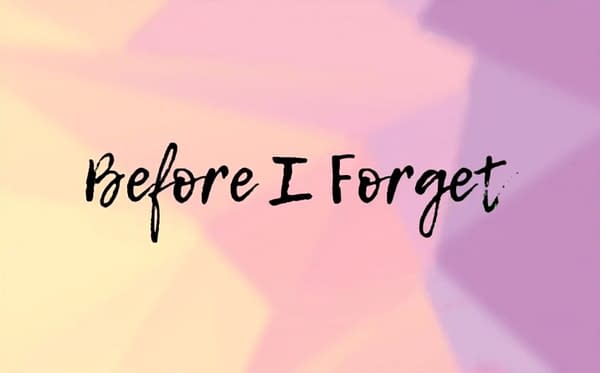 Before I Forget is a narrative exploration game. Players step into the world of Sunita – a woman living with early onset dementia. As you wander from room to room, you discover mysterious objects, each holding a fleeting, fragmented memory. Examine faded postcards, scribbled notes, photographs, and more to uncover Sunita's past, piece together her life-story and understand her present. Before I Forget began life at the xx+ Game Jam 2016, in Bristol, with the theme 'borders'. The game explores what it means to lose your memories and how living with dementia affects your life and those around you. Developed with support from medical professionals and Gaming the Mind, this short narrative game centres Sunita, a woman living with dementia. This expertise directly informs the development of Before I Forget to help create a sensitive portrayal of dementia for players. Players interact with objects to unlock Sunita's memories and unravel a mystery.
Enjoyed this article? Share it!