Bungie has officially broken ties to Activision this week, and the company is taking the IP to Destiny with them as part of the breakup. The company released an official statement on the matter this morning, which stems from all the issues Activision has been having over the past couple of weeks.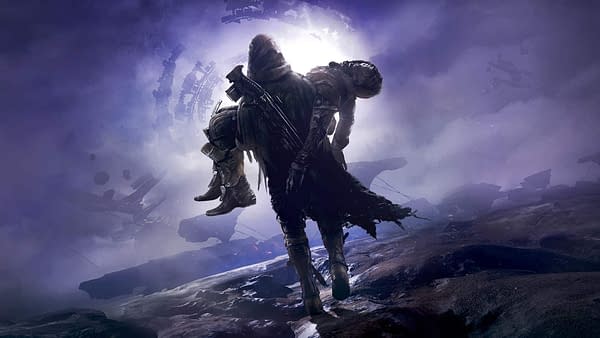 "Today, we're announcing plans for Bungie to assume full publishing rights and responsibilities for the Destiny franchise. Going forward, Bungie will own and develop the franchise, and Activision will increase its focus on owned IP and other projects. Activision and Bungie are committed to a seamless transition for the Destiny franchise and will continue to work closely together during the transition on behalf of the community of Destiny players around the world."
As of right now, the roadmap for all the planned DLC is unaffected and will be released as planned. However, no comment was made over what will become of the Battle.net accounts or if they'll be affected at all. We'll see what the company decides to do with the game moving forward over the next couple months, but make no mistake, this is going to be a major change that will eventually affect the players down the road.
Enjoyed this article? Share it!