Bungie & Ubisoft Join In Australia Brush Fire Fundraising Efforts
Two more game companies have joined on to send support for the Australia Brush Fire efforts, as Bungie and Ubisoft have started fundraising campaigns. First up, Ubisoft posted that they have donated $30k to the efforts, and posted this message on Twitter to let fans know where they can donate to help out.
Meanwhile, Bungie posted this update letting fans know there would be a special t-shirt to buy with all proceeds going toward the effort. Here's the details on that.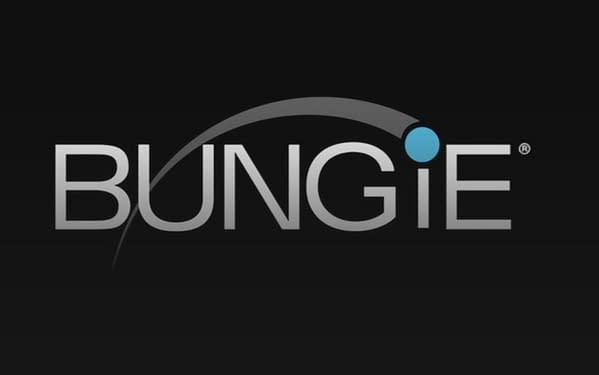 The bush fires currently ravaging Australia have been devastating. Many people have lost their homes, firefighters are risking their lives daily, and an estimated hundreds of millions of wild animals have fallen victim to the fires.

We are developing a limited-edition T-shirt fundraising campaign to support both Australia's firefighting efforts and the country's animal rescue and conservation efforts. The T-shirt, which comes with an exclusive Destiny 2 "Star Light, Star Bright" emblem redemption code with purchase, will be available for pre-order on the Bungie Store and Bungie Store EU between Thursday, January 16 and Tuesday, February 18 at 9 a.m. Pacific, ending with the weekly reset and the end of Crimson Days. The team is currently hard at work on the T-shirt design and we'll share a preview early next week.