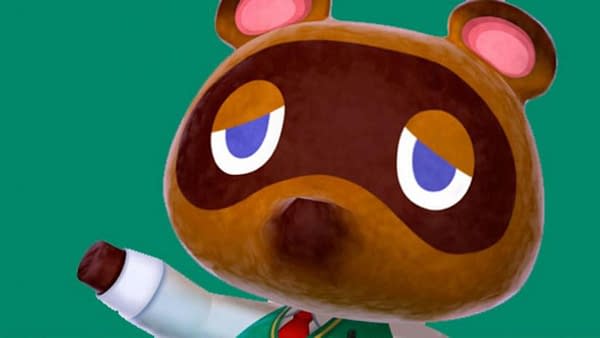 If you're planning on picking Animal Crossing: New Horizons when it debuts, you might want to put your pre-order in at Best Buy.
You can get a special reusable Tom Nook badge for your trouble by doing so. It's technically a "phone and tech badge" from the likes of Controller Gear. You can remove it and reuse it and stick up this famous little raccoon buddy wherever you want them to be able to watch you from.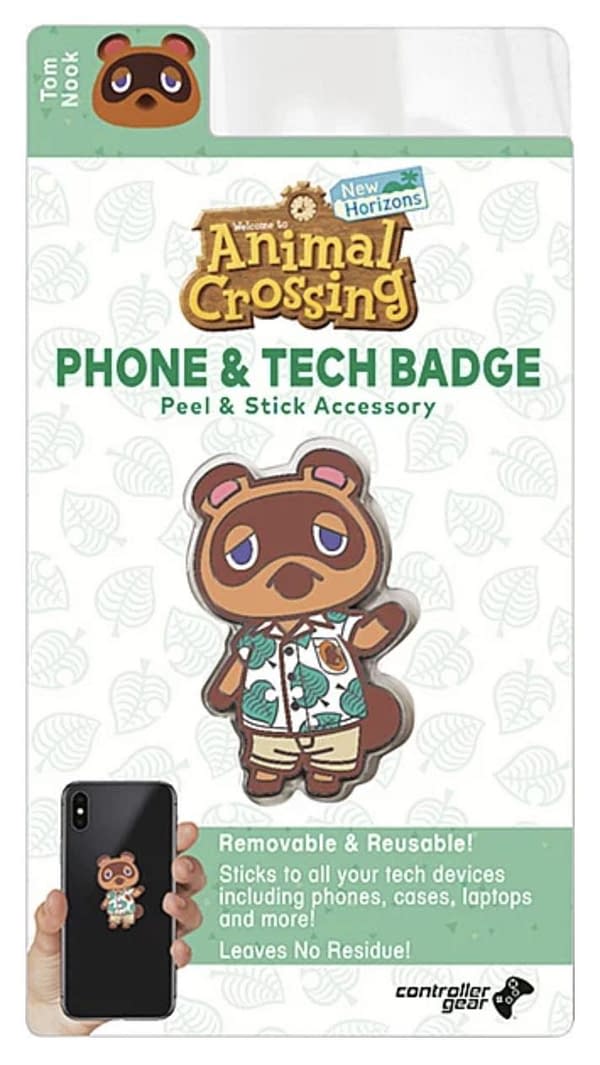 Okay, so it isn't that big of a preorder bonus, but it's better than getting nothing, right? It supposedly leaves zero residue, but it seems like the kind of thing that might get lint and dust on the back if you're not careful.
Right now, this is the first Animal Crossing: New Horizons pre-order bonus available. The game is set to debut on March 20, 2020. With all the delays we just went through, it's refreshing that we'll still get to look forward to farming with our animal friends. Zipping my lip now, though…
Enjoyed this article? Share it!