"Call Of Duty: Black Ops 4" Has Lost Split-Screen Support
Last week, if you were playing co-op on Call Of Duty: Black Ops 4, you may have noticed you were having some issues with split-screen. Like, it not being there. That's because Treyarch has disabled it in the game for the time being. The most recent patch took the option out of the game with little explanation as to why. We kind of got one on Reddit as a user there contacted the developers and said "I've reached out to the team and was informed that we have temporarily disabled splitscreen as we evaluate some known issues. We'll share updates in the future after investigating further."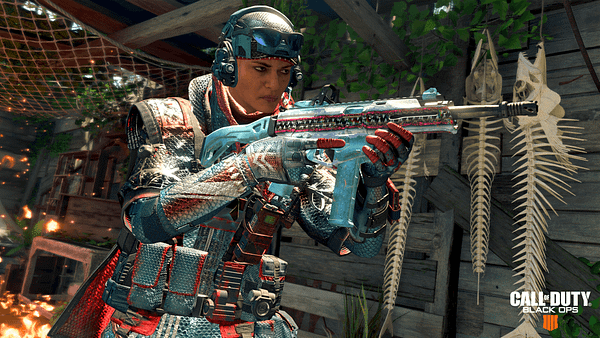 To be clear, the split-screen was removed from Blackout, their battle royale mode, so it hasn't been disabled for the entire game. If can still roll into Black Ops 4 modes like Zombies or Multiplayer and still be able to play with friends on the couch. It just seems a little mysterious as to why it wasn't working for the company in Blackout. There's no info yet on a return date to the game, so hopefully, Treyarch will address the issue soon with players now that they know there's a demand to have it back.