Call Of Duty League Postpones Their Events In Minnesota
Following the actions taken by Activision this week, the Call Of Duty League has decided to postpone their upcoming events in Minnesota. The organization sent out the statement below about their upcoming events in the city of Minneapolis after, officially putting off the Minnesota Home Series that would have taken place next week from June 12th-14th.
In light of recent and current events, this weekend's Call of Duty League Minnesota Røkkr Home Series will be postponed one week to June 12-14. We will share more details soon, including how the Call of Duty League family plans to pay tribute to George Floyd and dedicate this Home Series to supporting the fight for social justice and the rights of black and minority communities, as well as organizations assisting with rebuilding efforts both in Minneapolis and nationwide.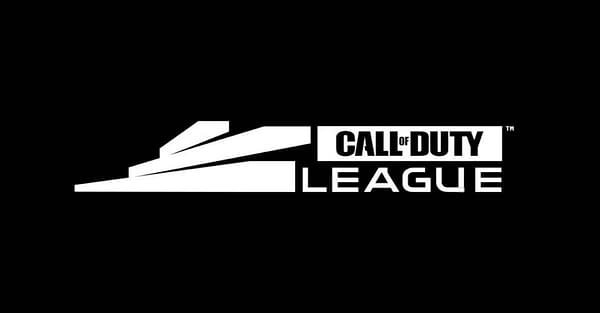 The Call Of Duty league has been following a format started by the Overwatch League this season, where instead of holding events in a single location for people to come to, they've been traveling around the United States. Essentially holding home games for the teams that reside in those cities. While the decision to do so has put a lot of strain on those home teams to put together a show, they were relatively successful until the COVID-19 pandemic dent everyone back to doing things remotely. There really wasn't a plan to return to doing live events yet as the pandemic has caused a lot of organizers across the country to rethink how they're going to reopen to the public. But now with the protests happening in Minneapolis, where George Floyd was killed while being detained by local police, it would be in poor taste for them to continue with the event. We'll see if and when they rescheduled it.