Call Of Duty: Warzone Players Take Drastic Action To Avoid Cheaters
You know things are bad in a video game such as Call Of Duty: Warzone when players are turning off options to avoid people. First off, last week Infinity Ward declared that they have banned over 70k cheaters since Warzone kicked off, along with the words "We are watching. We have zero-tolerance for cheaters." Cut to this weekend where Eurogamer is reporting that people are having to take extra drastic measures on the console version of the game to get anything close to a fair match. Multiple players have been complaining about headshots from people who have been able to nail the target from behind a wall or even when they're not even aiming at the person. It doesn't take a genius to figure out its an aimbot at work, but such practices are rarely found on console editions this frequently unless someone tore their console apart just to make it happen. You can see examples of this on Reddit here, here, here, and here.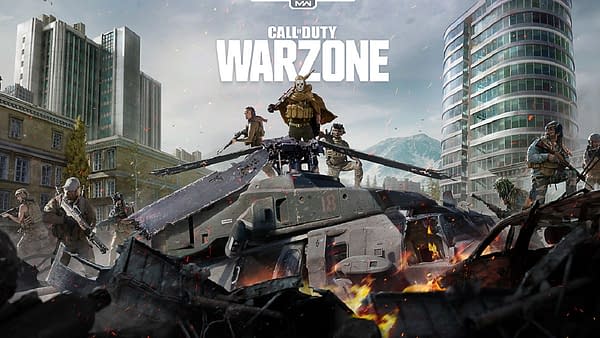 Players have deduced, as you might expect, that the entire issue is caused because of cross-play. Which is, and always has been, one of the big complaints from people who have advocated against it for years. Aside from the idea that players on PC usually have a slight advantage over those on a console, the fact is it's much easier to cheat from PC than it is from Xbox One or PS4. Leaving those who are on a console in the dust when cheating is still a rampant thing on PC. So the workaround that players have had to endure is switching off the cross-play option. Which is a little touch to find in the Warzone menu, but pretty easy to shut off once you find it. It does put you in a position of having to wait an extra amount of time to get a match as you're now exclusively looking for only Xbox One or PS4 players, but it does the trick. Here's hoping Activision and Infinity Ward can apply a better system down the road.