GoG.com currently have Night School Studios' debut game Oxenfree available for nothing on their store.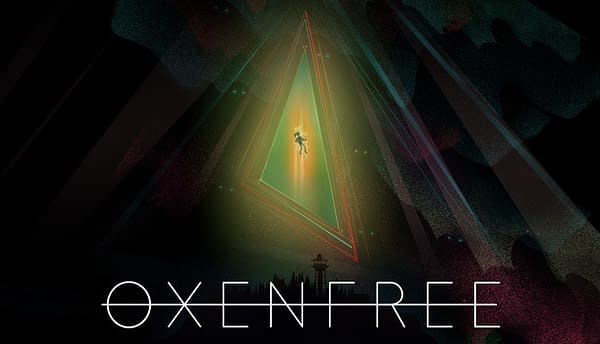 It's been a cavalcade of free games this holiday season, and we have even more to bring you. Oxenfree follows Alex and her brother Jonas as they go to an island. What starts out as a 'rager' of sorts, falls away into a night of mystery and the supernatural. It's a really neat title and the dialogue system in the game is one that is bound to aped for other projects in the not too distant future.
All you need to pick it up is head over to GoG, sign in and pick it up. This isn't a trial either, once you claim it, it is yours forever. The offer is up in two days, so make sure you act quickly.
Oxenfree has stuck with me through in the near two years since it came out and if you haven't played it you really should check it out. It's free as well. You've no excuse!
Enjoyed this article? Share it!