CD Projekt Red Admits To Not Liking Loot Boxes Themselves
If you're not a fan of loot boxes, don't sweat it, because there are people within the gaming industry who don't like them either. In an interview with PC Gamer, CD Projekt Red's CEO Adam Kiciński opened up about how he feels about loot boxes, saying that when you buy a game it should be the finished product and that the backlash people have been having toward them is good for business. Below is a snippet from the piece, which we highly recommend you go check out as it is an insightful look at the topic from a company that has no ambition to make them.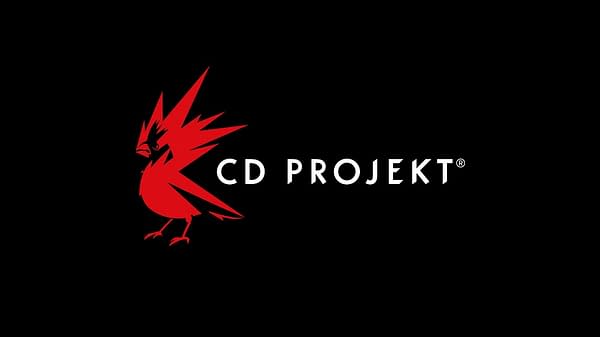 "'Conversation' sounds way too nice to describe what was happening last year. I would rather call it community backlash," says Iwiński . "And this time around, it wasn't just the hardcore community, there were a lot of really pissed off gamers out there and they decided to speak up. Where we stand is quite simple and you could see it with all of our past releases—most recently The Witcher 3: Wild Hunt and GWENT. If you buy a full priced game, you should get a big, polished piece of content, which gives you many, many hours of fun gameplay."