We're getting back in the grove as we exit January and enter February, with more video game releases popping up from both major studios and indie companies. Aside from a couple really major titles you've been waiting on forever, a lot of what's here is indie titles you might dig. Check out the entire list below, choose your games wisely, and as always; have fun!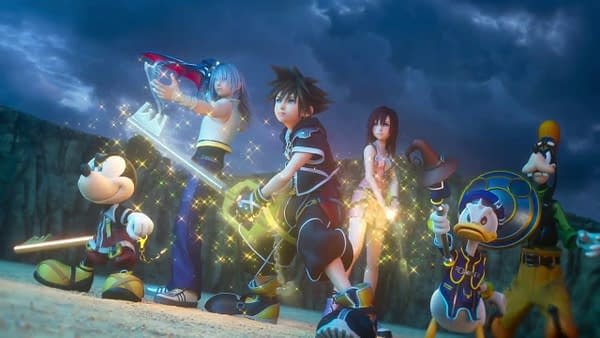 January 29th
Genesis Alpha One (PC, PS4, XB1)
Heroes Trials (PS4, Vita)
Kingdom Hearts III (PS4, XB1)
Mages of Mystralia (Switch)
Sphinx and the Cursed Mummy (Switch)
TrainerVR (PS4)
Unworthy (Switch)
January 30th
Drowning (PS4, Switch, Vita)
Goodbye Deponia (PS4)
Hyperide (Switch)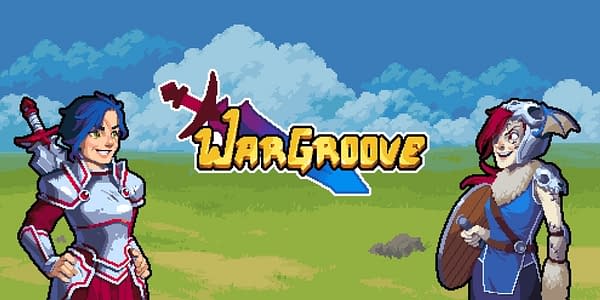 January 31st
Airheart – Tales of Broken Wings (Switch)
Bombfest (PC, PS4, Switch, XB1)
Bleep Bloop (Switch)
Downwell (Switch)
Dragon Marked for Death: Advanced Attackers (Switch)
Dragon Marked for Death: Frontline Fighters (Switch)
Halcyon 6: Starbase Commander (Switch)
Necrosphere Deluxe (Switch)
NightCry (Vita)
Piczle Colors (Switch)
Stray Cat Doors (Switch)
Zombie Night Terror (Switch)
February 1st
8-Bit Hordes (PS4, XB1)
Ace Combat 7: Skies Unknown (PC)
Animal Super Squad (XB1)
Dead Land VR (PS4)
Royal Assault (PS4)
Song of Memories (PS4)
Wargroove (PC, Switch, XB1)
Enjoyed this article? Share it!