We head into August with a head of steam as we get a slew of new video game releases in the last part of the summer. You can check out all of the games listed below, choose your titles wisely, and as always; have fun!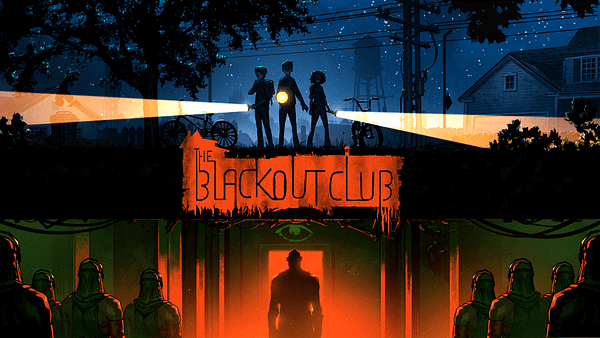 July 30th
A Short Hike (PC)
Forager (PS4, Switch)
Harvest Moon: Light of Hope SE Complete (PS4, Switch)
Horizon Chase Turbo (PS4, Switch)
Madden NFL 20 Superstar Edition (PC, PS4, XB1)
New Star Manager (PS4)
Sairento VR (PS4)
Super Wiloo Demake (PS4)
The Blackout Club (PS4)
July 31st
Bear With Me: The Lost Robots (PS4)
Pilot Sports (XB1)
The Tower of Beatrice (PS4, Switch, XB1)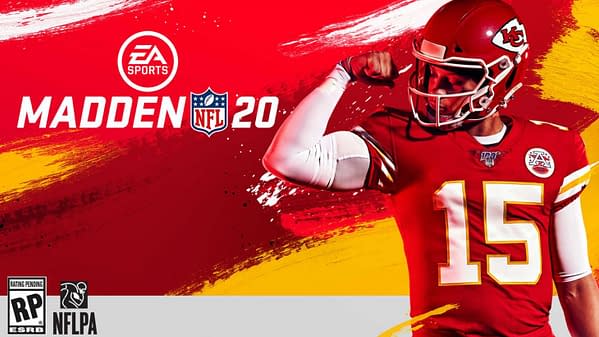 August 1st
Chroma Squad (Switch)
Dungeon Warfare (Switch)
Fobia (Switch)
Hamsterdam (Switch)
Illusion of L'Phalcia (Switch)
Meow Motors (XB1)
Omega Labyrinth Life (PS4, Switch)
Robbie Swifthand and the Orb of Mysteries (Switch)
STANDBY (Switch)
Shinobi Spirits S: Legend of Heroes (Switch)
Solo: Islands of the Heart (PS4, Switch, XB1)
Sudoku Relax 2 Summer Waves (Switch)
Varenje (XB1)
August 2nd
Asdivine Menace (XB1)
Burger Chef Tycoon (Switch)
Madden NFL 20 (PC, PS4, XB1)
Swaps and Traps (Switch)
The Church in the Darkness (PC, PS4, Switch, XB1)
Enjoyed this article? Share it!