This week for video games releases puts us in the middle of the dog days of summer as a lot of people are still off on their vacations from the holiday. Check out the full list of games we have for you here, choose your titles wisely, and as always; have fun!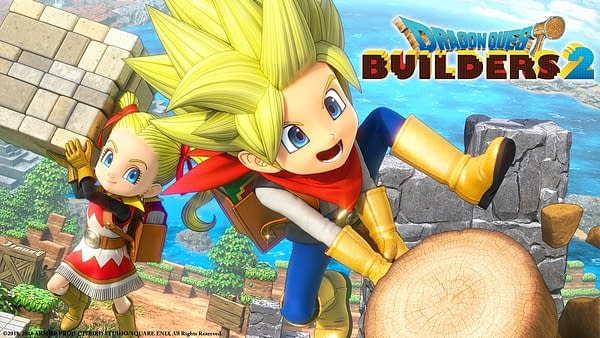 July 9th
Doughlings: Invasion (XB1)
Grass Cutter – Mutated Lawns (XB1)
Hyperlight Ultimate (Switch)
Umihara Kawase Fresh! (Switch)
July 11th
Doodle God: Crime City (Switch)
Eagle Island (Switch)
Griftlands [Alpha] (PC)
Nelly Cootalot: The Fowl Fleet (Switch)
Professor Lupo & His Horrible Pets (Switch)
Skulls of the Shogun: Bone-A-Fide Edition (Switch)
Streets of Rogue (XB1)
Wayout (Switch)
July 12th
Aggelos (XB1)
Dragon Quest Builders 2 (PS4, Switch)
God Eater 3 (Switch)
Streets of Rogue (Switch)
Enjoyed this article? Share it!