As we slowly make our way toward E3 2019 in June, we're seeing some of the last video game releases teased at last year's event finally get released. Check out the entire list of this week's games below, choose your titles wisely, and as always; have fun!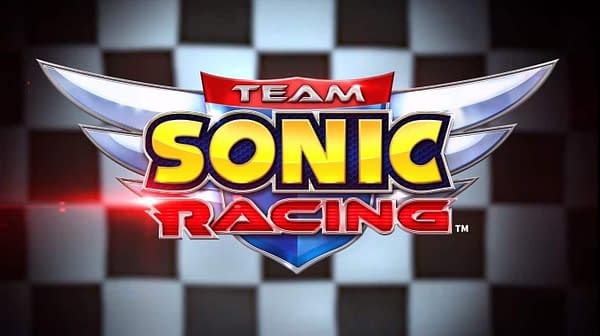 May 21st
Assassin's Creed III Remastered (Switch)
Atelier Lulua: The Scion of Arland (PC, PS4, Switch)
Beat Saber (PC)
Broken Sword V (Switch)
Dauntless (PS4)
Dragon Fantasy: Volumes of Westeria (PS4)
Everybody's Golf VR (PS4)
Killing Floor: Double Feature (PS4)
The Last Door – Complete Edition (PS4, XB1)
Observation (PS4)
Resident Evil Origins Collection (Switch)
Slay the Spire (PS4)
Team Sonic Racing (PC, PS4, Switch, XB1)
This War of Mine – Complete Edition (Switch)
TT Isle of Man: Riding On The Edge (Switch)
Vader Immortal: A Star Wars VR Series – Episode I (Oculus)
Virtual Virtual Reality (PS4)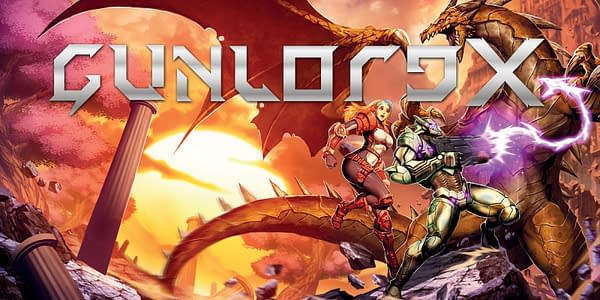 May 22nd
Gunlord X (Switch)
The Last Door – Complete Edition (Switch)
Marenian Tavern Story: Patty and the Hungry God (XB1)
May 23rd
Alternate Jake Hunter: Daedalus – The Awakening of Golden Jazz (PS4)
Heroine Anthem Zero – Episode 1 (Switch)
My Lovely Daughter (Switch)
Star Sky (Switch)
Wonder Boy Returns Remix (Switch)
May 24th
American Fugitive (PS4, XB1)
Back In 1995 (PS4, XB1)
Hungry Baby: Party Treats (Switch)
Skelly Selest (PS4, Switch)
Super Tennis Blast (Switch, XB1)
Enjoyed this article? Share it!