Posted in: Games, Video Games | Tagged: 11-11: Memories Retold, Agents vs. Villain, Astebreed, Battlezone: Gold Edition, brawlhalla, Carnival Games, Chasm, Collidalot, Crashlands, CricktoGame: Nintendo Switch Edition, Déraciné, Deru - The Art of Cooperation, Doodle God: Crime City, Forgotton Anne, Full Metal Furies, GRIP, Hitman 2, Holy Potatoes! A Spy Story?!, Johnny Turbo's Arcade: Break Thru, Johnny Turbo's Arcade: Night Slashers, Leisure Suit Larry - Wet Dreams Don't Dry, MechaNika, Mercenaries Wings: The False Phoenix, Minecraft: Story Mode - Season Two, Noir Chronicles: City of Crime, Omen of Sorrow, Overkill's The Walking Dead, Picture Painting Puzzle 1000!, Rage in Peace, Road Redemption, rogue legacy, Saboteur!, Sky Force Anniversary, Starbear: Taxi, Steel Rats, StickType, Syberia 1 & 2, Syren, TEtris Effect, The Bug Butcher, the forest, The Shapeshifting Detective, The Walking Vegetables: Radical Edition, Timber Tennis: Versus, Townsmen, Transpose, Valiant Hearts: The Great War, Varion, video game releases, World of Final Fantasy Maxima
---
Check Out the Latest Video Game Releases for November 6-12, 2018
November kicks off with a little bit of a bang when it comes to video game releases, a number of them being indie titles with some high-profile games. Check out the complete list of games out this week, choose your favorites wisely, and as always; have fun!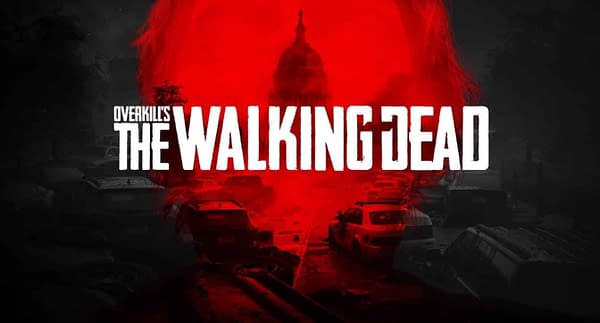 November 6th
Brawlhalla (Switch, XB1)
Carnival Games (PS4, Switch, XB1)
Deracine [VR] (PS4)
Full Metal Furies (Switch)
GRIP (PC, PS4, Switch, XB1)
Minecraft: Story Mode – Season Two (Switch)
OVERKILL's The Walking Dead (PC)
Omen of Sorrow (PS4)
Road Redemption (PS4)
Rogue Legacy (Switch)
Starbear: Taxi [VR] (PS4)
Syren [VR] (PS4)
The Forest (PS4)
The Shapeshifting Detective (PS4, Switch, XB1)
Transpose [VR] (PS4)
World of Final Fantasy – Maxima (PC, PS4, Switch, XB1)
November 7th
Agents vs. Villain (XB1)
CricktoGame: Nintendo Switch Edition (Switch)
Deru – The Art of Cooperation (Switch)
Doodle God: Crime City (XB1)
Holy Potatoes! A Spy Story?! (PC)
Leisure Suit Larry – Wet Dreams Don't Dry (PC)
Steel Rats (PS4)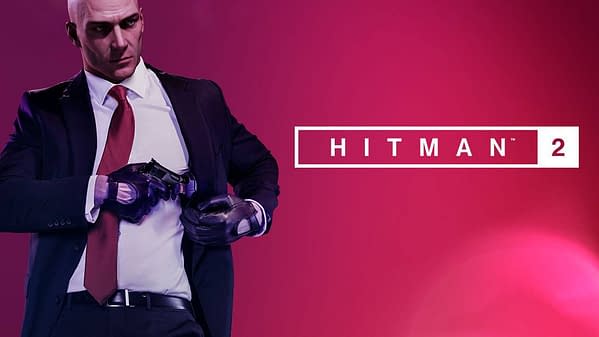 November 8th
Astebreed (Switch)
Battlezone Gold Edition (Switch)
Crashlands (Switch)
Johnny Turbo's Arcade: Break Thru (Switch)
Johnny Turbo's Arcade: Night Slashers (Switch)
MechaNika (Switch, XB1)
Mercenaries Wings: The False Phoenix (Switch)
Picture Painting Puzzle 1000! (Switch)
Rage in Peace (Switch)
Sky Force Anniversary (Switch)
Syberia 1 & 2 (Switch)
The Bug Butcher (Switch)
The Walking Vegetables: Radical Edition (Switch)
Timber Tennis: Versus (PS4, Switch)
Valiant Hearts: The Great War (Switch)
Varion (Switch)
November 9th
11-11: Memories Retold (PS4)
Chasm (XB1)
Collidalot (Switch)
Forgotten Anne (Switch)
Hitman 2 (PC, PS4, XB1)
Noir Chronicles: City of Crime (Switch)
Saboteur! (Switch)
StickType (XB1)
Tetris Effect (PS4)
Townsmen (Switch)
---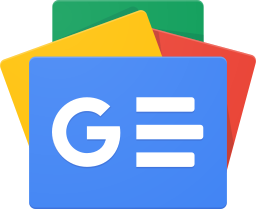 Stay up-to-date and support the site by following Bleeding Cool on Google News today!