This is basically one of the biggest weeks you'll see in video game releases for the year of 2018, as several big-name titles have dropped onto shelves. Check out the entire list below, choose your games wisely, and as always; have fun!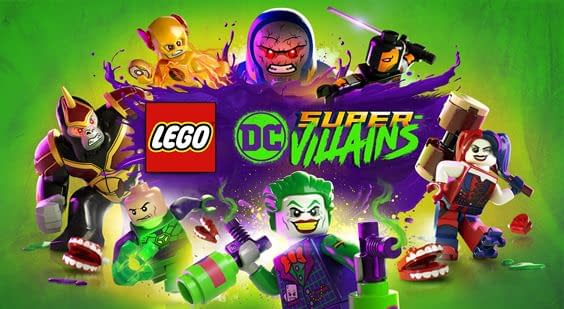 October 16th
Big Buck Hunter Arcade (Switch)
Crayola Scoot (PS4, Switch, XB1)
Drone Striker [VR] (PS4)
EXORDER (Switch)
Fast Striker (PS4, Vita)
Gnomes Garden (PS4)
Heavy Fire: Red Shadow (PS4)
Home Sweet Home (XB1)
Jackbox Party Pack 5 (PS4)
LEGO DC Super-Villains (PC, PS4, Switch, XB1)
NBA 2K Playgrounds 2 (PC, PS4, XB1)
Phobos Vector Prime: The First Ring (PS4)
Rapala Fishing Pro Series (Switch)
Starlink: Battle for Atlas (PS4, Switch, XB1)
Valkyria Chronicles (Switch)
Warriors Orochi 4 (PC, PS4, XB1)
theHunter: Call of the Wild – 2019 Edition (PS4)
October 17th
Deru – The Art of Cooperation (Switch)
Pipe (PS4)
RimWorld 1.0 (PC)
Jackbox Party Pack 5 (PC, Switch, XB1)
Transport Giant GOTY Edition (XB1)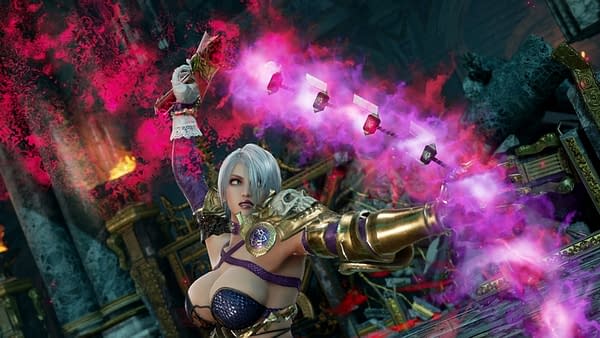 October 18th
BLACK BIRD (Switch)
Drift Legends (Switch)
Momonga Pinball Adventures (Switch)
Moto Racer 4 (Switch)
Personality and Psychology Premium (Switch)
Resonance of Fate [4K/HD] (PC, PS4)
SINNER: Sacrifice for Redemption (PS4, Switch, XB1)
Season Match HD (Switch)
Spencer (Switch)
SpiderSolitaire BLACK (Switch)
Syberia 3 (Switch)
The Room (Switch)
WILL: A Wonderful World (Switch)
Zarvot (Switch)
October 19th
Dark Souls: Remastered (Switch)
Halloween Forever (PS4, Vita)
I Hate Running Backwards (Switch)
The Legend of Evil (Switch)
Riot: Civil Unrest (PS4)
SoulCalibur VI (PC, PS4, XB1)
Tied Together (Switch)
October 20th
Pipe Push Paradise (Switch)
Enjoyed this article? Share it!