As we make our way into the fall, we're checking out the video game releases for one of the busiest months of the year for gaming. Check out the full list of releases this week below, pick out your favorites and choose your games wisely, and as always; have fun!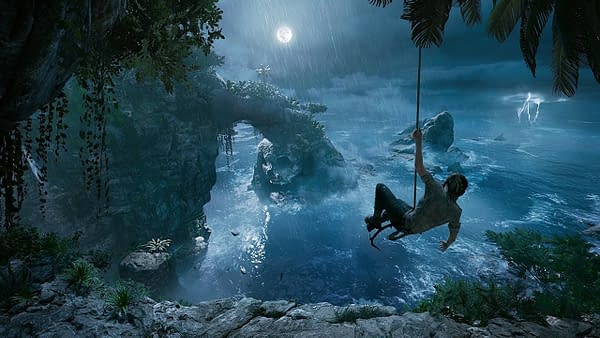 September 11th
Boundless (PS4)
Claws Of Furry (PS4)
Mercenaries Saga Chronicles (Switch)
NBA 2K19 (PC, PS4, Switch, XB1)
NHL 19 (PS4, XB1)
Nefarious (PS4)
Super Street: The Game (PS4, XB1)
V-Rally 4 (PS4)
September 12th
ADIOS Amigos (XB1)
Construction Simulator 2 (PS4, XB1)
Fossil Hunters (PS4, XB1)
Grandpa and the Zombies (Switch)
Revenant Dogma (XB1)
STAY (PS4, Vita)
Shadow of the Tomb Raider (PC, PS4, XB1)
Time Carnage (Switch, XB1)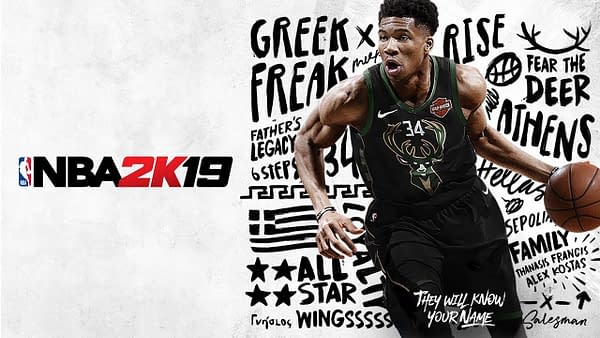 September 13th
Bastion (Switch)
Danger Mouse: The Danger Games (Switch)
Doughlings: Arcade (Switch)
Fishing Sim World (XB1)
The Mahjong Huntress (Switch)
Marble Duel (PS4)
Nefarious (Switch)
Old School Musical (Switch)
SENRAN KAGURA Reflexions (Switch)
STAY (Switch)
Shadow Fight 2 (Switch)
The Spectrum Retreat (Switch)
Super Dungeon Tactics (Switch)
Surgeon Simulator CPR (Switch)
The Warlock of Firetop Mountain: Goblin Scourge Edition! (Switch)
Wasteland 2: Director's Cut (Switch)
September 14th
Black Clover: Quartet Knights (PC, PS4)
GoNNER (XB1)
Nefarious (XB1)
Neonwall (PS4, XB1)
Nintendo Labo Vehicle Kit (Switch)
Razed (XB1)
Trickster VR: Co-op Dungeon Crawler [VR] (PS4)
September 15th
Super Seducer 2 (PC)
Enjoyed this article? Share it!