We're ending the month of January with a bit of a bang as we have a slew of video game releases to get to before we jump into February. This is one of those weeks where there are more game releases in a few days than several previous weeks combined. Check out the full list of titles below, choose your games wisely, and as always; have fun!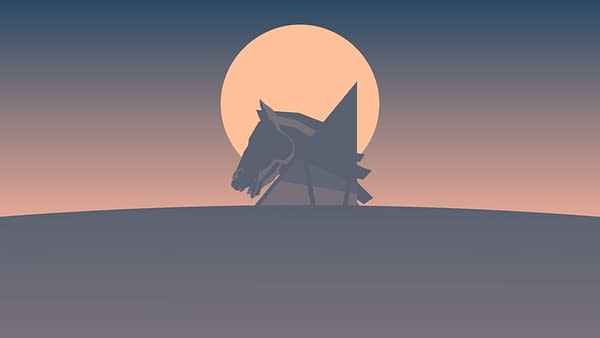 January 28th
Actual Sunlight (Switch)
It Came From Space And Ate Our Brains (Switch)
Kentucky Route Zero: TV Edition (PS4, Switch)
Pro Deer Hunting (PS4)
Shadow the Ronin (PS4)
Vigilante Ranger (PS4)
January 29th
CODE SHIFTER (PS4, Switch, XB1)
Coffee Talk (PS4, Switch)
Horse Farm (Switch)
Lode Runner Legacy (PS4)
Music Racer (PS4, Switch, XB1)
Top Run (PS4)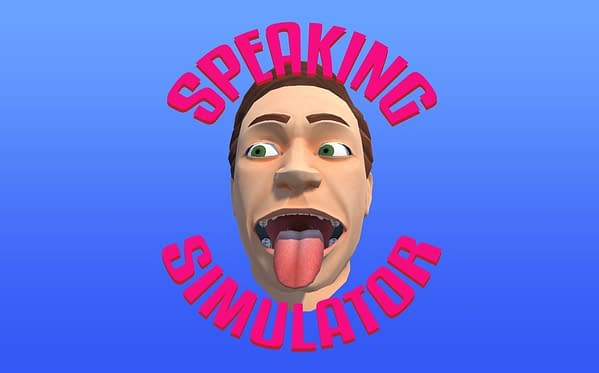 January 30th
Arc of Alchemist (PS4)
Ascendant Hearts (Switch)
Autobahn Police Simulator 2 (PS4)
Aviary Attorney: Definitive Edition (Switch)
Bookbound Brigade (PS4, Switch)
Eclipse: Edge of Light (Switch)
The Incredible Adventures of Van Helsing III (PS4)
Mad Age & This Guy (PS4)
Never Again (Switch)
Prison Princess (Switch)
Sisters Royale: Five Sisters Under Fire (PS4, Switch)
Sparkle 4 Tales (Switch)
Speaking Simulator (Switch)
Throw Anything (PS4)
UORiS DX (Switch)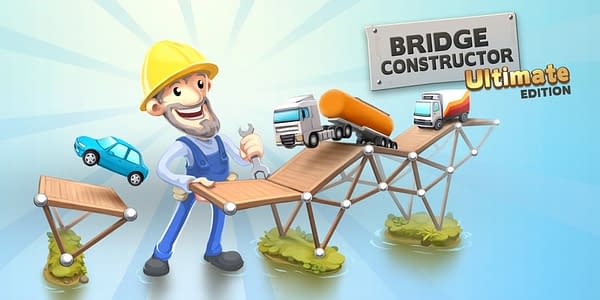 January 31st
Ash of Gods: Redemption (Switch)
Bridge Constructor Ultimate Edition (Switch)
Coffee Talk (XB1)
HYPERCHARGE Unboxed (Switch)
HyperDot (XB1)
The Inner Friend (PS4)
Kwaidan (PS4)
Milo's Quest (PS4, Switch)
Not Tonight: Take Back Control Edition (Switch)
oOo: Ascension (PS4)
Reknum (Switch)
Saboteur! (PS4)
Super Battle Cards (Switch)
Touchdown Pinball (Switch)
Willy Jetman: Astromonkey's Revenge (PS4, Switch)
February 3rd
Please The Gods (Switch)
Enjoyed this article? Share it!