Check Out Wargames Atlantic's Awesome Skeleton Infantry Minis!
Every GM has that moment when they realize they might need a horde for an encounter, and if you use miniatures in your games, this can become a pretty expensive proposition. Then there's those of us who indulge in a little simulated table top warfare, where you need a ton of minis to make an army work in the first place!
Wargames Atlantic has a pretty great solution with one of their very first kits, the Skeleton Infantry boxed set. There's enough bits in this box to assemble 32 different skeletons, with options to build out spear infantry, pikemen, swordsmen, or archers.
Hudson at Wargames Atlantic was kind enough to send out a frame of the new skeletons for me to check out, and I'm really happy to say that I'm really impressed with this plastic kit!
The miniatures carry a classical Greek style, with Hoplite shields, swords, and a helmet for unit commanders. There's quite a few shield designs too, so you won't see a ton of repetition with your regiment.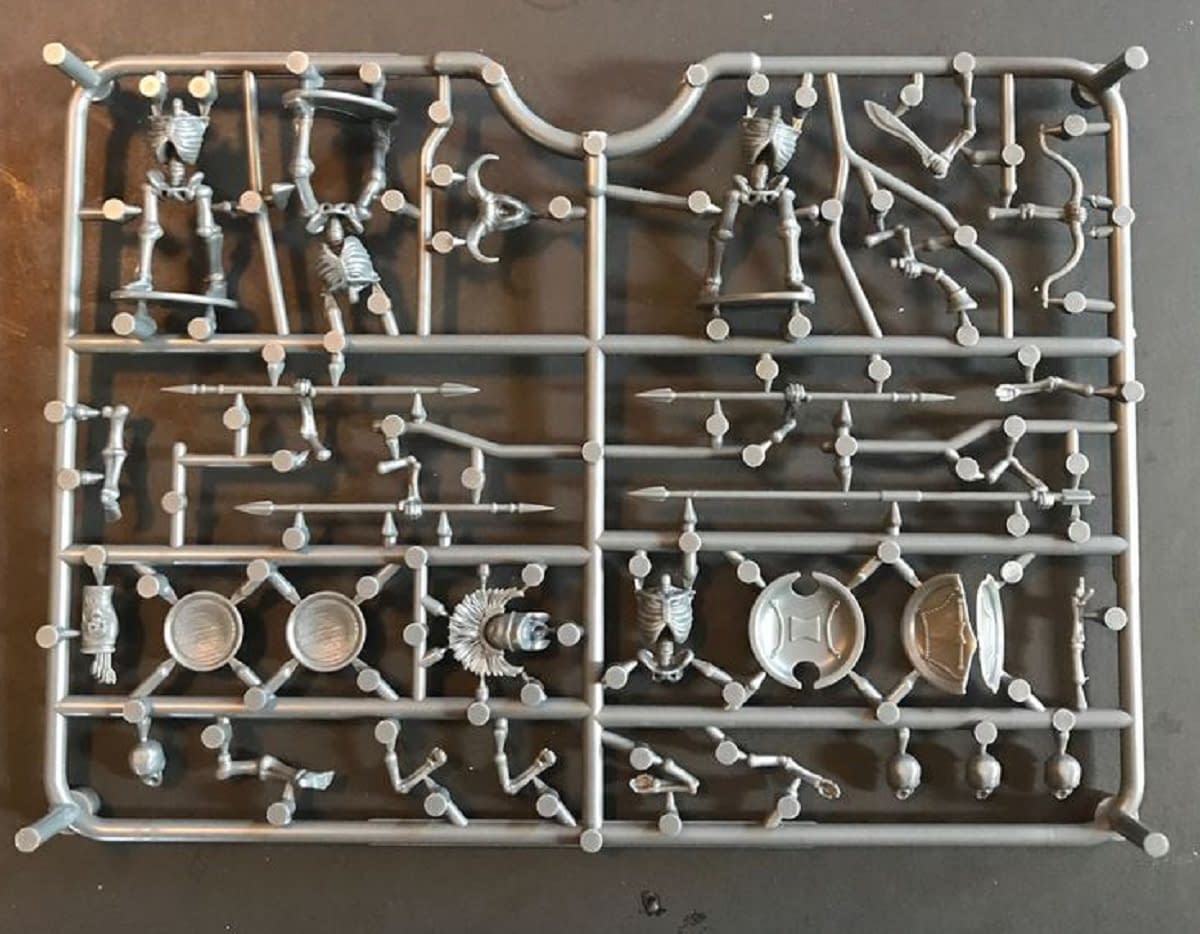 There's three skeleton bodies on each frame, with enough left over bits to make a fourth if you're clever with construction. Otherwise, those bits make great bone piles or skeleton markers.
Assembly is really easy, as the torso is already attached to the legs. All you need to do is figure out how you want to arm your skellies, and get to gluing. One thing I was really happy with was the way the arms slot onto the torso- each torso has a nice indent on them, which allows you to glue the weapon arms on just about any way you want! I wanted a classic defiant bowman stance, which was easy to pull off. Each figure took about 5 minutes to cut out, clean up, and glue together.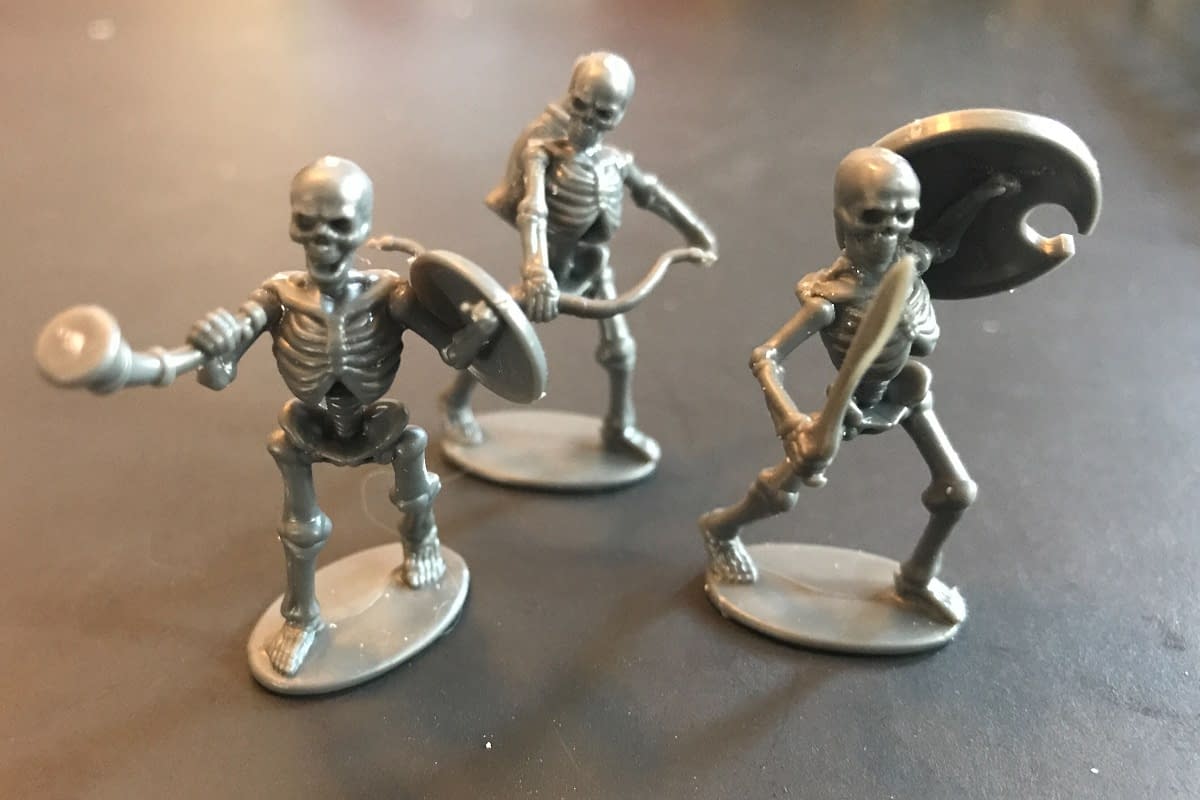 Painting up the skeletons was really easy, too. After a black primer coat, I went over the models with a zenithal highlight, then gave them a brown Vallejo wash that had been diluted with airbrush thinner.
I then went over the wooden accessories like the bow with medium brown ink, and red ink from Daler Rowney for the horn and shields.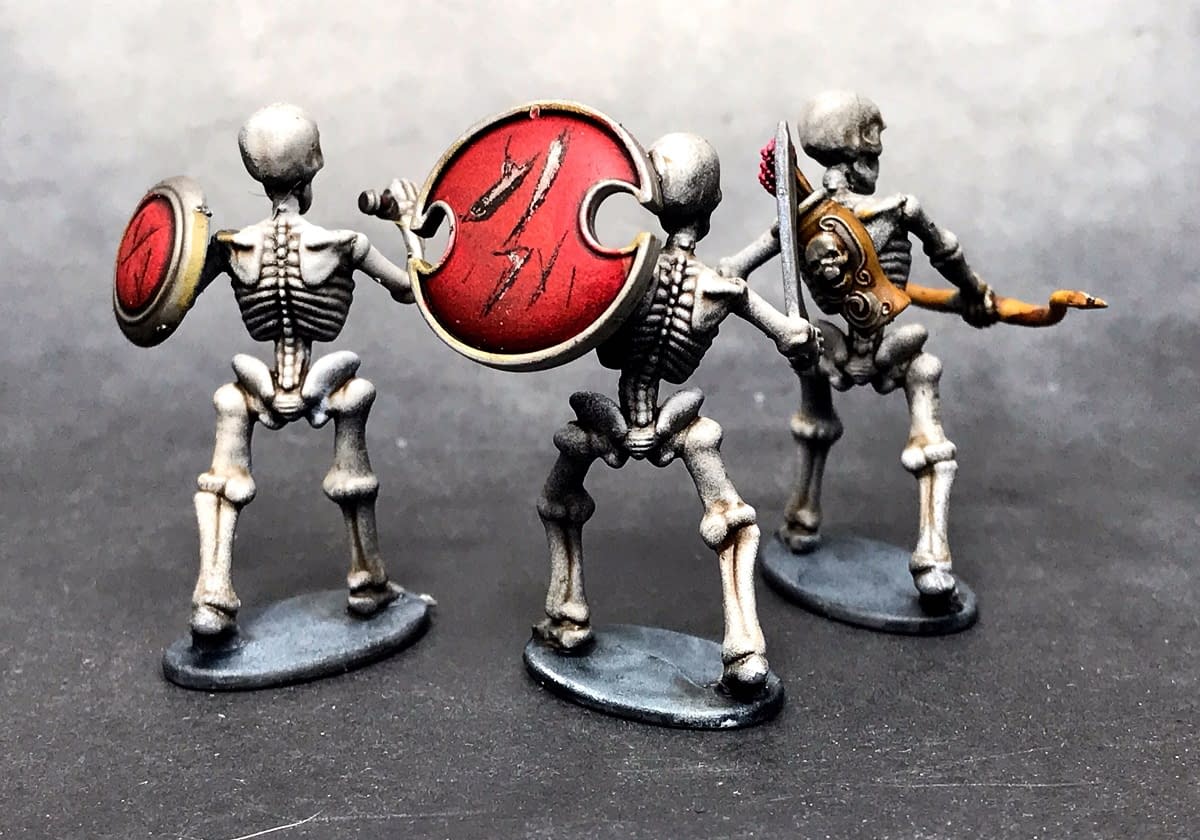 A couple of quick strokes with silver paint gives some fast battle damage, and then a basic grey for the base and I'm calling these done! Basing options are pretty much limitless, since you can clip the body off the tiny plastic ovals and glue them to anything.
All said and done, I was able to paint each of these skeletons in about 10 minutes, so I think you could paint up a pretty decent looking regiment of these guys in an afternoon, which would be great if you needed them quickly!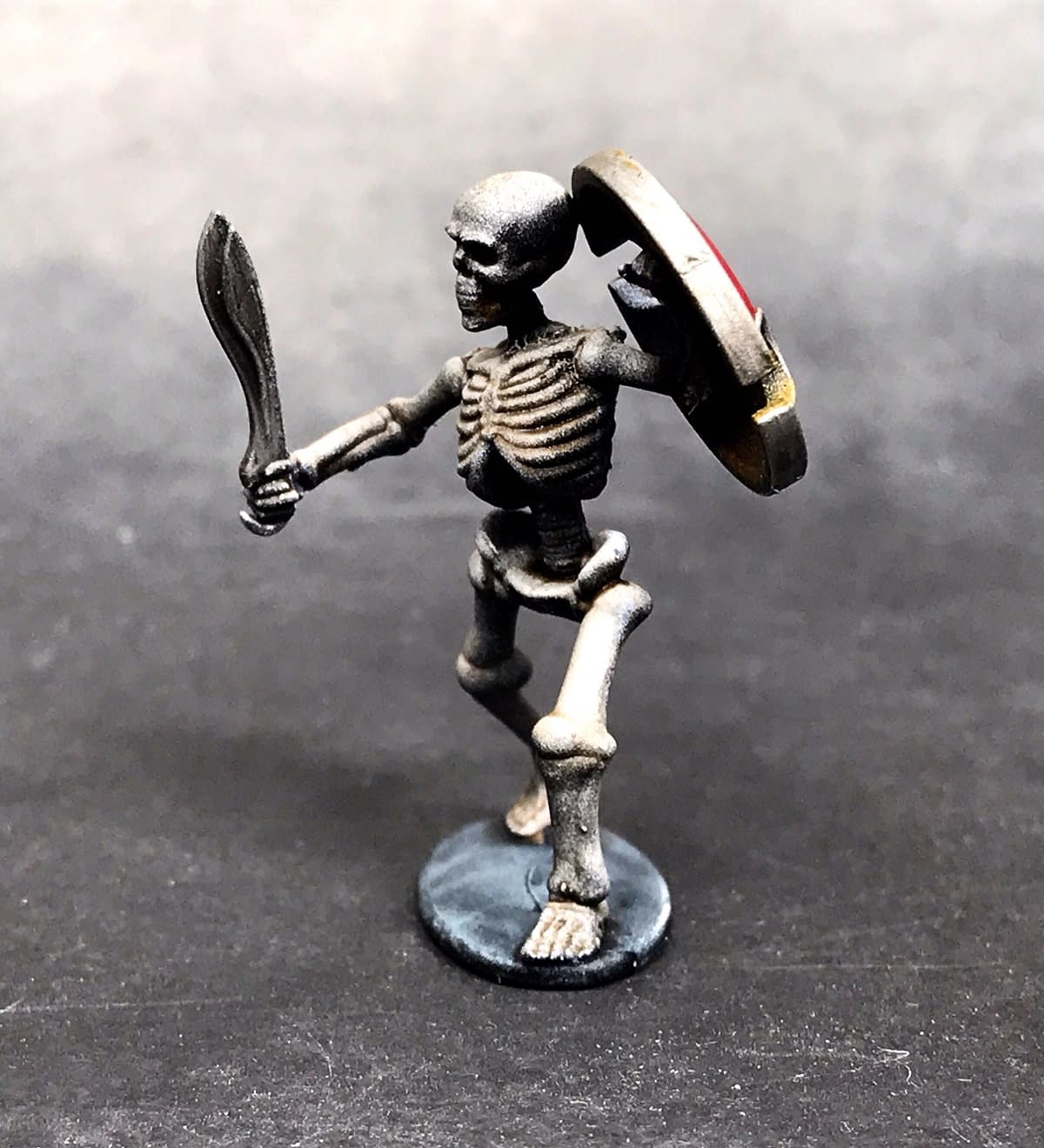 The real clincher, though, is price- the box of 32 skeletons runs $34.95 US, so you're looking at a buck and change per figure. The scale looks to be about 28mm, so these figures will work perfectly for Kings of War, Frostgrave, or any other fantasy skirmish or wargame that you might want skeletons for!
The Skeleton Infantry box set is highly recommended for anyone looking to add a bunch of undead infantry to their games, especially if you're on a budget!
You can order the Wargames Atlantic's Skeleton Infantry from your favorite game shop, or directly from the manufacturer here!
---
---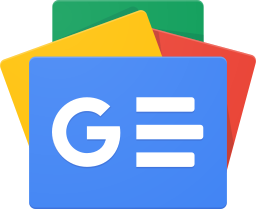 Stay up-to-date and support the site by following Bleeding Cool on Google News today!