"Children Of Morta" Receives Its First Free Content Update
11 Bit Studios have released a brand new update for Children Of Morta, as the game gets a chunk of free content called the Shrine Of Challenge. The new update includes a fresh Hard Mode, new enemies, 18 new items added to the mix, a new UI with a larger HUD option, and balanced tweaks. You can download the challenge right now, but if you want to see more, you can check out the trailer below. As part of the update, Children Of Morta will also be on sale on PC.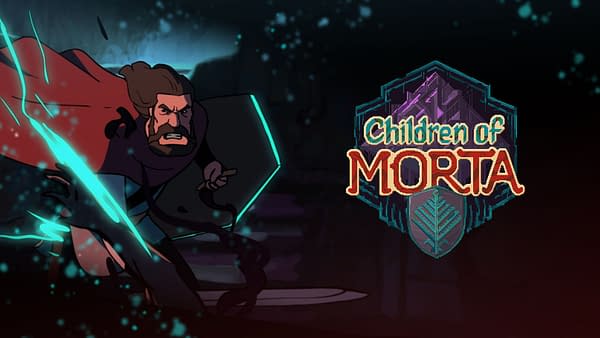 The Bergson family fought the Corruption without a glimpse of respite, but their journey is far from over. Shrine of Challenge marks the first stop on the 2020 roadmap of free updates and brings with it a wealth of fresh content. The addition of Hard Mode provides an even greater challenge and gives players the experience rewards to match it. Battle-hardened players will find themselves challenged at every turn. Along with new fight rules and enemies, all-new items are available to help the fearless Bergsons purge their homeland of evil. Are you up for the challenge?