Cloud Imperium Games Responds To Crytek's "Star Citizen" Lawsuit
Cloud Imperium Games has responded to the Crytek lawsuit involving Star Citizen and Squadron 42 in what appears to be a very ugly situation. Last month we reported on the initial filing of the lawsuit, claiming they were in breach of contract while developing Squadron 42 for them. Essentially pointing out that the company was, and still is, developing Star Citizen while they're supposed to be working on Squadron 42. But the company then asked for it to be dismissed without prejudice so they could have the opportunity to file again after the game comes out. They did this because their case focuses on the release schedule and resources used to make the game, which they're still in the process of doing.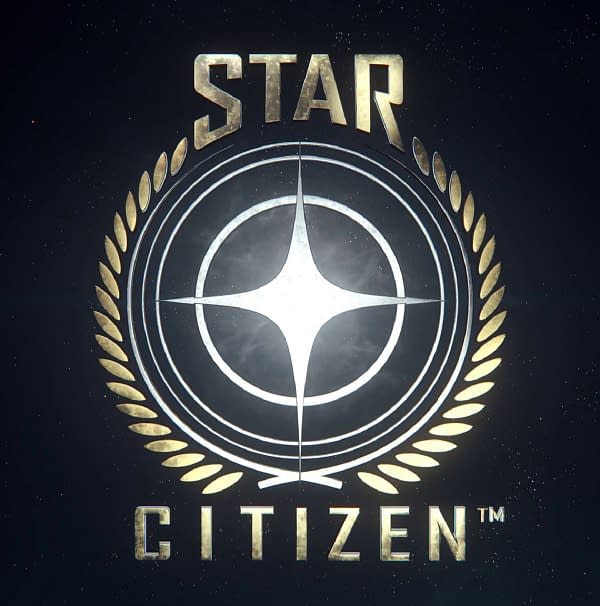 However, CIG has fired back with their own response, in a court document from January 17th. In which the company states"Crytek can no longer delay the inevitable reckoning that its claim is and has always been meritless". CIG wants a dismissal with prejudice, which if it goes their way, would force Crytek to pay some or all of their legal fees. CIG claims to have spent over $900k in attorney's fees and costs and wants another $500k on top of that. Which is still entertaining to think about when you remember that CIG has received over $250m in donations to make Star Citizen and STILL hasn't delivered a finished product in nearly eight years. Crytek has until February 7th to respond to CIG's latest filing.