Code Vein's Latest Character Trailer Highlights Yakumo Shinonome
We talked a couple days ago about Bandai Namco introducing characters to Code Vein before the game comes out, and we got another character trailer this week. The latest character to come to the game is Yakumo Shinonome, who is a new featured companion in your party who acts more like a mercenary who happened to join in your party during the worst of times. The trailer is actually quite interesting and awkward as the character seems to be talking in the past-tense when it comes to talking about his friends. Is he talking about a previous party or the one he's in now? That's an interesting plot point to start keeping track of.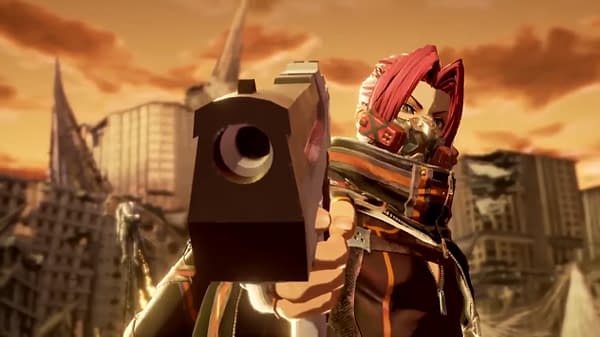 As far as combat goes, he appears to have the ability to dual wield at times with both a gun and a bladed weapon, Not to mention the creepy snake-like creatures coming out of his body that apparently consume life and drain it from your enemies. The more we dive into the game, the more we're realizing just how messed up the world these people are in truly is. We'll get a full view of everything when Code Vein is finally released on September 27th in Japan and September 28th everywhere else.
---
---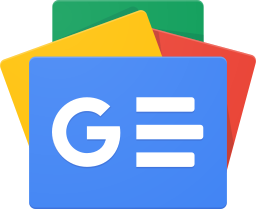 Stay up-to-date and support the site by following Bleeding Cool on Google News today!